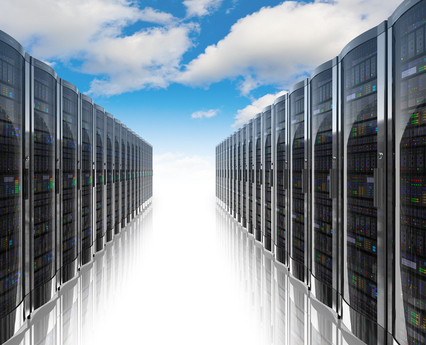 Two private equity funds managed by a unit of Singaporean conglomerate Keppel Corporation Ltd. have secured a combined US$410 million in capital commitments after a first closing, according to an announcement.
The Alpha Data Center Fund has secured US$130 million, while the Alpha Asia Macro Trends Fund III has achieved US$280 million.
The two funds, managed by Alpha Investment Partners Ltd., which is a wholly-owned subsidiary of Keppel Capital, are targeting US$500 million and US$1 billion, respectively.
Keppel Capital is the asset management arm of Keppel Corporation.
The Alpha Data Center Fund is aiming to capitalize on the growing demand for data centers across Asia Pacific and Europe, which is driven by increasing data storage needs, compliance and regulatory requirements, cloud adoption and data center outsourcing.
Alpha Asia Macro Trends Fund is designed to ride on mega trends driving long-term growth in Asia Pacific, including urbanization, consumerism, tourism, aging population and connected cities.
Alpha Investment Partners currently manages six real estate funds with total assets under management of US$8.6 billion.