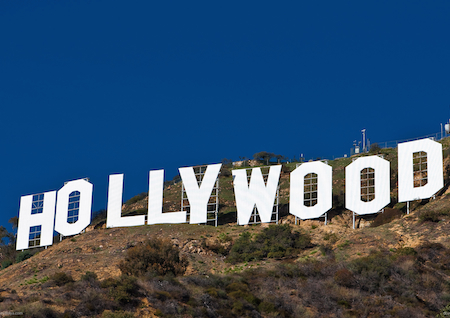 PCCW Ltd and Tencent Holdings Ltd have made a strategic investment in STX Entertainment, a Hollywood film studio and distributor backed by Hony Capital and TPG's growth unit, says a company announcement.
In a regulatory filing, PCCW said that it had taken an equity stake in STX Filmworks, the film division of STX Entertainment, for US$25 million.
Tencent did not disclose details of its investment, but media reports suggest that the pair had provided US$700 million fresh capital and credit line to the U.S. firm based on a US$1.5 billion valuation.
East West Bank's Dominic Ng, existing investors TPG Growth, Hony Capital, and other individual investors also participated in the transaction.
The new capital will be used to accelerate STX Entertainment's expansion into television, music, digital, virtual reality entertainment, as well as international expansion, especially in Asia and China.
"STX is successfully bridging the U.S. and Chinese media and entertainment markets – the two largest in the world," said John Zhao, chairman of Hony Capital, in a statement.
"By making China a foundation of its strategy and structure from inception and building the right relationships in the region, STX has put itself in an unparalleled position to unlock content opportunities for talent and brands in China, the world's fastest-growing entertainment consumption market, and throughout other key Asian markets," he added.
In connection with the investment, PCCW and Tencent have entered into respective content distribution agreements with STX Entertainment.
STX Entertainment will provide original and first-run Hollywood content, as well as co-create regionally tailored programming for PCCW to distribute across its television and digital channels and OTT services in Hong Kong, Southeast Asia and India.
It also signed a content partnership agreement with Tencent, which is pushing hard to obtain top quality media and entertainment content to be distributed across its video and mobile app platforms.
Dominic Ng will join STX's board, which already includes industry heavyweights TPG founding partner David Bonderman and Hony Capital's CEO John Zhao, in addition to Frank Biondi, former President and CEO of Viacom, Inc. and Universal Studios, and Tony Vinciquerra, former chairman and CEO of Fox Networks Group.
STX Entertainment is led by Robert Simonds and was co-founded by Bill McGlashan, managing partner of TPG Growth.