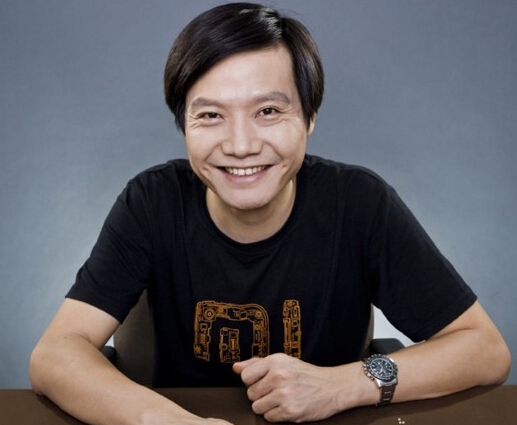 Lei Jun, founder and CEO of Xiaomi Inc, believes that rural Internet and enterprise services market are where future opportunities lie for Chinese start-ups, the co-founder of Shunwei Capital wrote in a recent article.
Lei Jun believes that the market opportunity for rural Internet concepts will be larger than anything seen in the past, as there are 800 million farmers in China.
The serial entrepreneur rejects the idea that the rural market would remain marginal because of low average disposable income. As he sees it, the opportunity arises in "information asymmetry."
"Apples are RMB0.5 per half kilogram when bought from the farmer, but are being sold for RMB5 per half kilogram in the supermarket. The ten-time price difference is where inefficiency lies and where start-ups can create great value," he wrote.
Rural financial services are another area where increasing market penetration will bring rapid growth for such service providers, said Lei. Opportunities relating to rural services in China will be a recurring theme in the next ten years.
For enterprise services, Lei Jun sees vast market expansion as more Chinese companies begin using corporate management software in the backdrop of rising labor costs.
With the wide adoption of smartphones, executives can easily check corporate management software in real time to achieve efficiency, even if they did not care using PC software in the past.
The sector will also experience a wave of strong merger and acquisition activities among hundreds of small service providers in the next decade to create a few market leaders comparable in size to their U.S. peers, Lei predicted.
Lei Jun also has his eye on industrial Internet, where he sees the level of manufacturing automation increase because of labor cost pressure and environmental requirements.