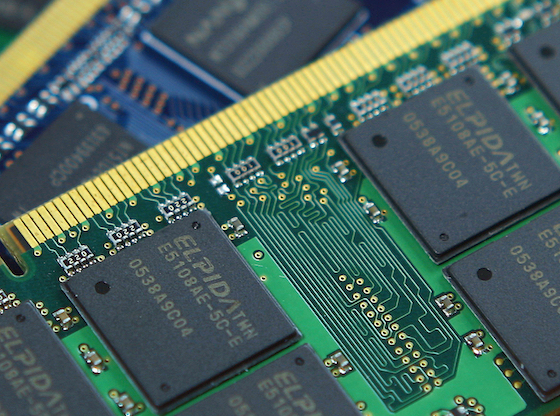 The so-called government guidance funds in China have flourished since 2015, but they face a number of inherent challenges and are raising a difficult question: Can they guide capital to turn China into an innovative nation and allow investors to achieve decent returns?
At the end of June, there were 911 government guidance funds in China with RMB2.56 trillion (US$383 billion) in total capital raised. Six months ago, the numbers were 780 funds with RMB2.2 trillion (US$329 billion), a rapid expansion driven by Beijing's encouragement of innovation and entrepreneurship.
On the central government level, the State Council established a RMB40 billion National Emerging Industry Venture Capital Guidance Fund in 2015. Later, it set up a RMB60 billion National Small and Medium Enterprise (SME) Development Fund, an act followed by hundreds of provincial and city governments.
As investment vehicles backed and funded by the government, these funds enjoy some unique advantages, including policy support, ample capital resources, and sometimes a guaranteed minimum return to investors.
But their government background can work against them too. Because the funds are mostly capitalized by government's fiscal budget, the requirements to qualify as general managers are high. Roughly three in four applicants were rejected by governments to participate in guidance funds, according to Chinese media reports.
On the contrary, the willingness among well established fund managers to apply to manage government guidance funds is low. JD Capita, for example, made multiple applications in 2014 and early 2015. It stopped during the second half of 2015 after discovering that exits could be a big headache.
So far, there has not been one successful exit for all of the 911 government guidance funds. When the investments involve state-owned assets, it becomes a more complicated process to achieve an exit. Therefore, capable fund managers prefer to avoid government guidance funds as a limited partner if they have alternative sources of capital.
In addition, government guidance funds have rigid restrictions on where, both geographically and in terms of industry, to invest. But the situation is worsened as many governments have unrealistic expectations. A city in Western China, for example, should not fancy itself as an Internet innovation hub.
"Government guidance funds in Israel successfully helped turn the country into a technologically advanced nation, but China is different," an analyst at ChinaVenture told Chinese media. "It's still uncertain how much Chinese government guidance funds can help in transitioning our economy."