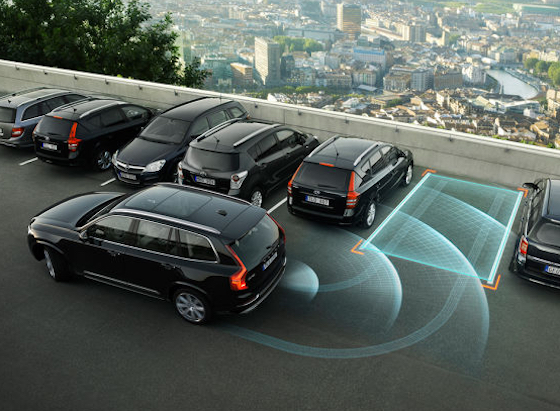 China's research and development of autonomous driving technology is about two years behind the most advanced peers globally, says Wu Gansha, co-founder of self-driving vehicle start-up Uisee Technology (Beijing) Ltd. and a former director of Intel Labs China.
China began research of autonomous driving vehicles 20 years ago. Efforts on commercialization of the technology commenced only in past one to two years.
"China is doing some leading research in the area, and the commercialization of autonomous driving technology in China will not go behind that in the U.S. or Europe," Gan told China's Caixin Media.
As autonomous driving technology becomes more widespread, a vehicle will function more as an intelligent space for work or entertainment, rather than a transportation tool, he predicts.
Gan joined Intel in 2000 and held a number of technical and managerial positions, including managing runtime, XScale micro-architecture, many-core architecture, data parallel programming and high-productivity embedded device driver tools.
Gansha became a principal engineer in 2011, and co-led Intel's Technology Strategic Long Range Planning (TSLRP) on big data.
He left the chip giant as director of Intel Labs China in the beginning of 2016 to start Uisee with a couple of partners.
Uisee aims to provide secure and economical autonomous driving solutions and transformative services on mobility on-demand. The company plans to launch its first product next year.