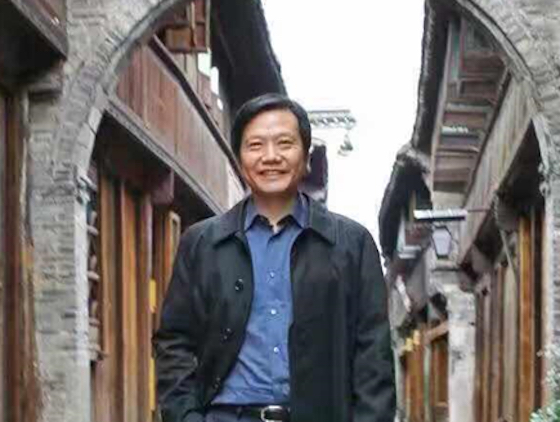 Xiaomi Inc. has launched a discovery lab to focus on artificial intelligence and virtual reality research, as the Chinese smartphone company moves to strengthen its core technology capabilities, founder Lei Jun said.
"Technology discovery and innovation are at the heart of Xiaomi," Lei Jun stated during an interview with a Chinese national television broadcaster in Wuzhen yesterday. "The establishment of Xiaomi Discovery Lab is another step to enhance the important of technology at our company."
Xiaomi launched a virtual reality glasses a couple of months ago. Lei is hoping that the sales of the Mi VR Glasses will reach the top five, though he did not specify whether it's top five globally or just in China.
Xiaomi has also invested heavily in artificial intelligence, Lei said without elaborating. The smartphone maker has not inked any big deals in the artificial intelligence field.
When asked about Xiaomi's declining valuation and sales, Lei dismissed them as competitive tactics engaged by rivals.
He acknowledged that his company has not raised new funding for a long time. The last investment Xiaomi received was an undisclosed amount of capital injection from Ratan Tata, chairman emeritus of Indian conglomerate Tata Sons, in April 2015.
The biggest challenge facing Xiaomi currently is how to expand its offline presence, Lei admitted.
Xiaomi's global market share has dropped to 4.5% mid-2016 from 4.7% in 2015 and 5.1% in 2014, according to Gartner.
While rival Oppo, which has massive offline networks throughout China, became the fourth largest smartphone maker in the world with a 5.4% market share mid-2016.
Xiaomi has been opening new Mi Home stores rapidly during the past year. Lei said it's important to have rich collection of cool products for consumers when they visit the stores.