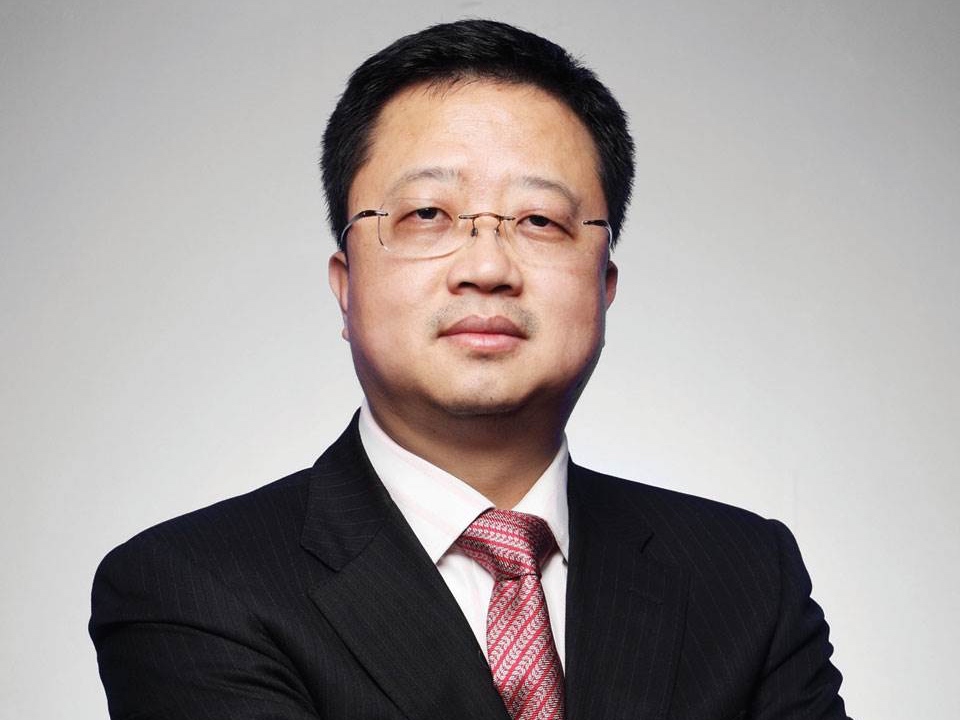 Liang Xinjun (pictured), vice chairman and CEO of Shanghai-based Chinese conglomerate Fosun Group, has resigned from his post citing personal health reasons.
Liang co-founded Fosun Group with his classmate Guo Guangchang, chairman of Fosun International, in 1992. Guo wrote in an internal email to staff that this was a joint decision made by the two a month ago, after Liang told Guo over a three-hour dinner that he wanted to take a break because of personal considerations.
"I'm reflecting on myself if I have always looked at higher peaks (to reach) while not considering the feelings of others. I thought we would always move forward, but perhaps some of our colleagues need to take a break and rest," Guo wrote.
Liang also wrote in an internal email that "I always thought of myself as having slightly above average IQ and EQ." At the time of the company's founding in the early 1990s, he would have never imagined that Fosun would have achieved its accomplishment and size of today. "I am very satisfied and I have great hopes for Fosun's future."
The departure of Liang ends a close business partnership that lasted 25 years, and one that has witnessed the dramatic rise of the Shanghai conglomerate from a tiny market research firm with RMB38,000 initial capital to a gigantic conglomerate with businesses interests in many major industries and around the world.
In December 2015, Guo was detained by the Shanghai government for help on an anti-corruption investigation. During the highly uncertain time, Liang was the person who steadied the ship and helped "rescue" Guo.
Fosun said that Wang Qunbin, formerly president and another co-founder of Fosun, has been appointed as the CEO.
At the same time, Ding Guoqi, an executive director and senior vice president, resigned as well saying he would like to spend more time with his family.