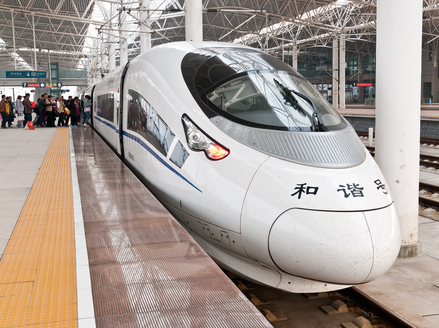 The newly established XiongAn New Area could require RMB4 trillion in fixed asset investment over the next 20 years and account for RMB2 trillion in GDP, as it strives to become a growth engine in the Beijing-Tianjin-Hebei region, says a UBS Securities report.
Described as "another new area of national significance after the Shenzhen Special Economic Zone and the Shanghai Pudong New Area," XiongAn is located in the heart of Hebei province and next to Baiyangdian Lake, which offers an ample supply of water to support development.
Due to Hebei's relatively outdated industrial infrastructure, the Chinese government aims to drive regional development by relocating many non-capital related business and government entities away from Beijing to the XiongAn New Area, such as science & technology, education, manufacturing and certain corporations.
Based on the prior development of the Shenzhen and Pudong zones, investment in high-grade infrastructure is set to accelerate coming off a very low base in the new area, including buildings, rail transit, municipal utilities, healthcare and education, writes Gao Ting, Head of China Strategy at UBS Securities.
To create an innovative, market-driven, green city, XiongAn needs to receive RMB4 trillion in total fixed asset investment, which could drive substantial incremental demand for cement, steel, rail and transportation.
Therefore, investors should consider opportunities in cement and steel as the long-term infrastructure development spurs demand. Eco-friendly water supplies and clean natural gas energy will also benefit.
The value of ports, land and property in the Beijing-Tianjin-Hebei region is likely to appreciate on the back of substantial economic development as well, the the report stated.