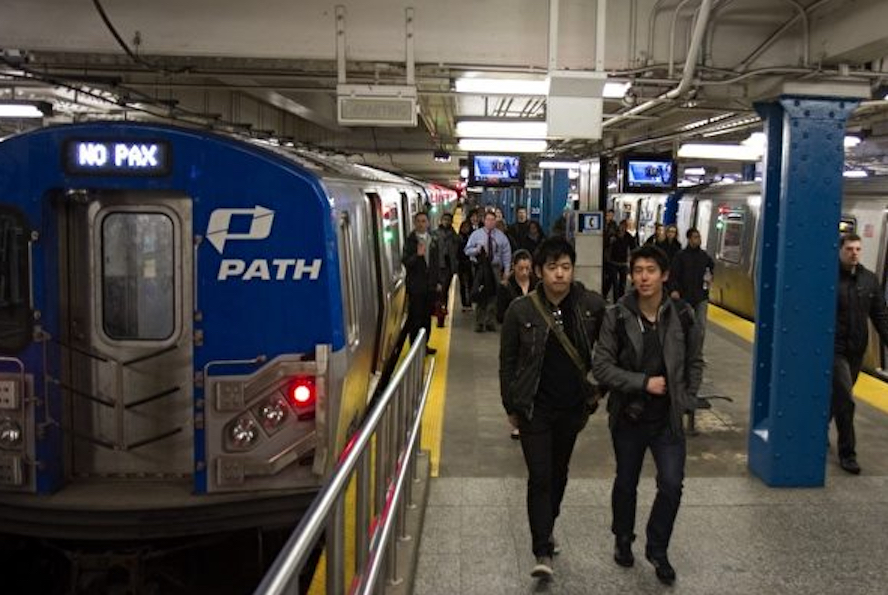 The Public Investment Fund (PIF) of Saudi Arabia teamed up with U.S. private equity giant Blackstone Group yesterday to launch a new investment vehicle dedicated to infrastructure development, primarily in the U.S. Anchored by a US$20 billion contribution by PIF, the two plan to raise another US$20 billion from other investors and leverage up their dry powder to US$100 billion.
With U.S. President Donald Trump promising to unveil a US$1 trillion infrastructure plan later this year, this type of joint-fund approach seems perfect for China's sovereign wealth fund, the US$814 billion-under-management China Investment Corporation (CIC).
CIC is already eyeing additional invests in the U.S., especially in the country's infrastructure revival. With the opening of a representative office in New York city last Friday, Tu Guangshao, vice chairman and president of CIC, said it is critically important for CIC to strengthen, deepen and refine its investments in the U.S.
Earlier in January, Ding Xuedong, who served as CIC's chairman before being appointed deputy secretary of the State Council in March, said that CIC was planning to invest in infrastructure projects in the U.S.
"By my estimation, over US$8 trillion will be required for U.S. infrastructure projects," Ding said during the Asian Financial Forum in January. "The U.S. government and the U.S. private investments will not have enough, which means they must rely on foreign investments, and we are foreign investors."
The joint-fund approach of the Saudi Arabia Public Investment Fund offers a number of benefits to foreign investors like CIC. Above all, it gives PIF a strong local partner in Blackstone, one of the world's largest alternative investment managers with US$368 billion in assets and deep experience in infrastructure investment. Over the last 15 years, Blackstone has invested over US$40 billion in infrastructure-related projects globally.
Blackstone will also provide strong local connections to help the joint fund raise additional capital, as well as secure debt facilities to leverage PIF's original US$20 billion to reach US$100 billion in deploy-able capital. All this can be achieved with limited human-resources being provided by PIF.
CIC currently has over US$200 billion allocated to overseas markets, with 40% of the total in U.S. markets, mostly in public equities. As CIC seeks to increase its alternative investment allocations in private equity, hedge funds, direct investment and infrastructure, it faces a tremendous learning curve and human talent challenges. Instead of starting from scratch to build its in-house team, it is more feasible for CIC to partner with strong U.S. investment firms. Picking the right partner is of the utmost importance, of course.
Overall United States infrastructure is currently graded D+ by the American Society of Civil Engineers (ASCE), meaning the infrastructure is in poor condition with areas of significant deficiencies and at risk of failure. The deteriorated state of infrastructure is estimated to cost each American family US$3,400 per year. If President Trump is to deliver his infrastructure plan as promised, CIC should get on that boat early.