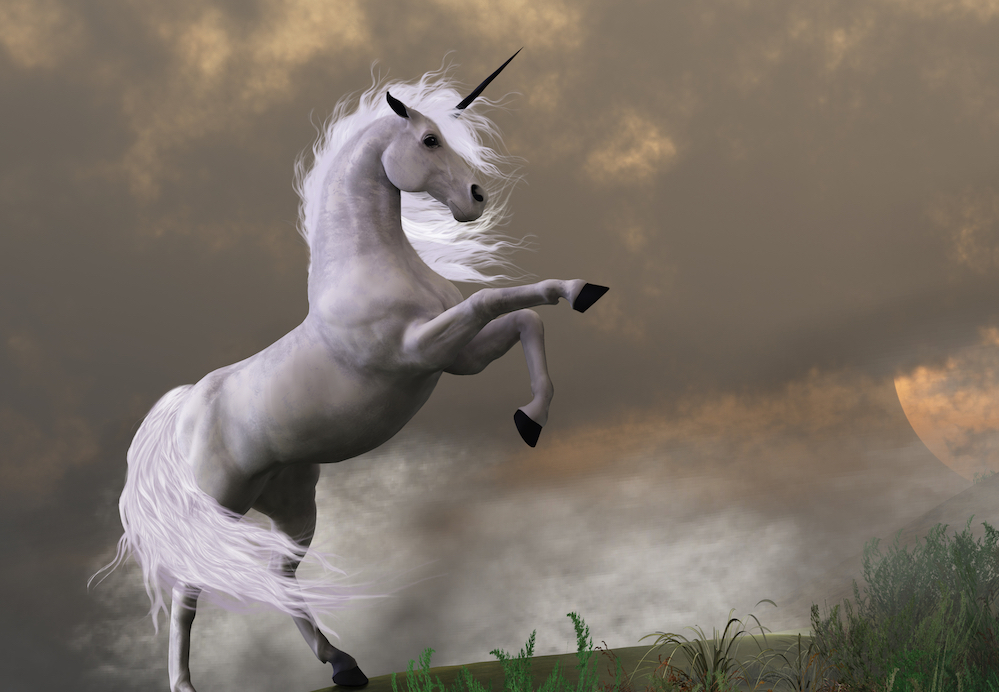 Looking at China Money Network's China Unicorn Ranking of 102 companies worth a combined US$435 billion, three waves of technology investment jump out. Financial technology is a past wave in terms of opportunity, artificial intelligence is a present wave, while education and healthcare are waves that are only now gaining strength.
Past Wave: Fintech
The most dominant feature of the list is that six of the top 15 companies on the China Unicorn list are related to fintech, with many of them having ties to Tencent or Alibaba: Ant Financial, Lufax, Zhong An Insurance, Jiedaibao, JD Finance, and WeBank. People outside China are now realizing that Tencent and Alibaba have been very successful in entering this market. They were ahead of the curve, and for most this wave of opportunity has passed.
But there's some lessons for fintech companies globally. Chinese fintech companies haven't focused on making "existing banks financial services companies more efficient." Instead, they're out to take over market share from banks through new technology and distribution channels.
Present Wave: AI
There are already five companies on the list with a pure-play AI focus, and there seems to be a massive rush to invest aggressively in this area by nearly every investor.
So how should we expect this to play out over time? As in the past with hot sectors in China (O2O as an example), expect a large excess of capital to continue pumping into the sector. There will be an almost unlimited supply of AI funds, research labs, and start-ups during this wave.
This will be followed by a shake-out, which will also be extreme. Most investors will lose money and most start-ups will shut down. The winners, however, will of course become massive. Another investment approach, with perhaps lower risk, will be to focus on the second and third order implications of the AI wave.
Future Waves: Education and Healthcare
Two of the least represented sectors on the list are education and healthcare, with only two companies each. Historically, these are two slow-moving sectors which have been inefficient in terms of adopting new technology.
As early stage investors in both sectors, Fresco Capital is already seeing signs that this is changing globally, including in China. In the short-term, the initial technology solutions will help make both sectors more efficient. The larger opportunities, however, will be about transforming the entire systems for truly smarter learning and healthier living.
Just like in the past, the old playbooks won't work in the new wave. Education and healthcare require founders and investors who understand that "get rich quick" business models will self-destruct. This will be a challenge to some existing players and create an opportunity for new ones to rise.
Riding the Waves
The current class of China unicorns gives us a snapshot of different waves. The fintech wave has happened very quickly and people are still adjusting to the implications. The AI wave is currently in full swing and while we expect there to be a few big winners, most people jumping in now will be disappointed.
Education and healthcare are two waves that will become stronger in the future. Anyone who wants to be ahead of the crowd should be looking at these two waves seriously.
Tytus Michalski is a managing partner of Fresco Capital, a Hong Kong-based early-stage venture capital firm.