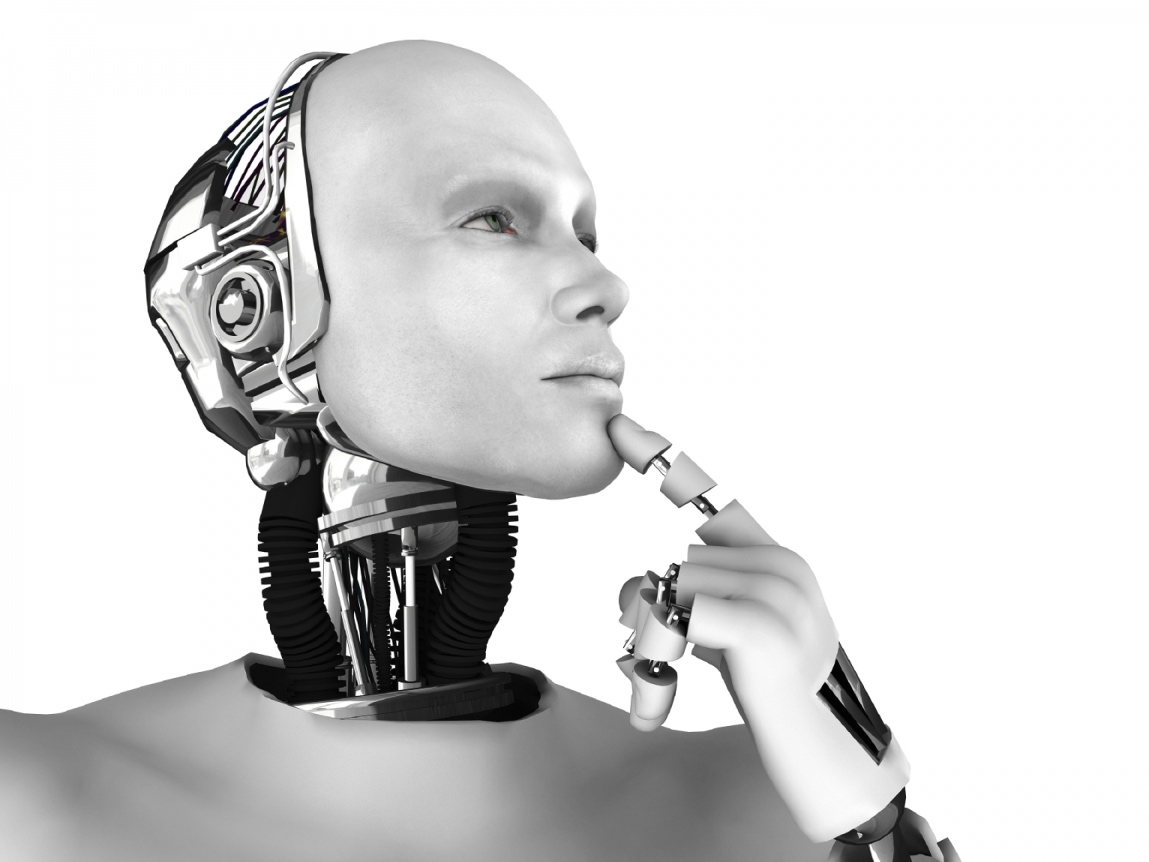 There have been a lot of discussions on China's rising prowess in artificial intelligence, on how the Chinese are catching up or even surpassing the U.S. in leading the world's most important future technology trend. The concerns are so real that the U.S. government is reportedly looking to strengthen scrutiny of Chinese investments in American AI companies.
But according to a new report issued by Tencent Research Institute, the U.S. is still firmly in a leadership position in the infrastructure, technology, hardware, data and applications of AI. The chance of Chinese companies challenging America's absolute leadership in AI is currently rather small and limited to only a few areas.
For starters, there are many more American AI companies than Chinese ones. Of AI companies worldwide, 1,078, or around 42% are based in the U.S., while 592, or 23% are in China.
American AI companies also outnumber Chinese in all aspects of AI tech research and development. In the processor and AI chip segment, there are 33 American companies and 14 Chinese firms. In core tech areas such as natural language processing, computer vision and image recognition, there are 586 American companies and 273 Chinese firms. In terms of AI applications including machine learning, smart drones, smart robots and autonomous driving, there are 488 American versus 304 Chinese companies.
The U.S. also boasts way more AI talent, with its AI talent pool double that of China, according to the report. The 1,078 American AI firms employ around 78,000 people, while China's 592 AI firms have a total staff of around 39,000. In addition, America has 13.8 times more future AI talent than China, according to the report without providing specific numbers.
As for AI patents, American companies hold 26,891 patents, while Chinese firms owns 15,745, according to Wuzhen Institute.
AI investments in the U.S. also outweighs Chinese investments in the sector. U.S. AI companies raised an accumulated RMB97.8 billion (US$14.7 billion) since the late 1990s, taking 50% of global total. Chinese companies come in second, raising a total of RMB63.5 billion (US$9.5 billion), taking 33% of the global total.
While investors are backing start-ups in all aspects of AI in America, Chinese AI companies raising the most money are in the applications segment, meaning investors do not find Chinese companies conducting outstanding basic AI research and development, or developing leading AI processors or chips. These areas are still dominated by American firms.
By 2020, American AI companies are expected to raise RMB200 billion (US$30 billion) in accumulated fundraising, while Chinese companies are expected to see aggregate financing of around RMB100 billion (US$15 billion), half that of American AI companies.
U.S. tech giants including Apple, Google, Microsoft, Amazon and Facebook also lead its Chinese peer by great margin. Amazon's cashier-less supermarkets, for example, boasts sophisticated technology including machine vision, smart shelves and face tracking. Alibaba's copy-cat checkout-free convenience store, however, still requires human assistance and relies on consumers placing their products in a specific location to be scanned for automatic checkout.
So, even though the U.S. and China are indeed the two leading players in AI, the gap between the two are still enormous and may remain so for a long time. Both governments realize the importance of AI, and have placed strategic importance on the sector's future development.
China's State Council issued a "New Generation Artificial Intelligence Development Plan" last month, outlining how the country will create the world's leading AI industry, with a target market value of RMB1 trillion (US$14.8 billion) by 2030. The U.S., similarly, is determined to maintain and continue to widen its leadership in AI.
China does have some advantages in the AI race, including its vast domestic market and strong government support. But to catch up and even surpass the U.S., China needs significant investments, along with smart and hard-working entrepreneurs.