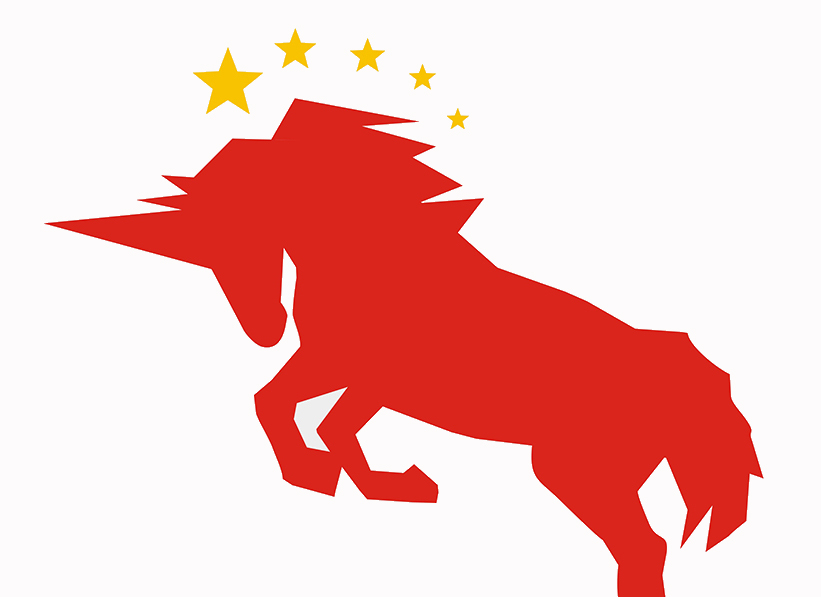 I am frequently asked why our China Unicorn Ranking has 108 unicorns, while some Silicon Valley-based data firms have the number at 45. How do we explain the vast difference?
The simple answer is that we are a Hong Kong-based Chinese intelligence firm, with reporters in China's major innovation hubs of Beijing, Hangzhou and Shenzhen. We do thorough research with most of the source materials being Chinese language filings or other source documents.
The more complex answer is that valuing companies in China, especially private companies, is not an exact science. So like investors and analysts worldwide, we look at a company from all angles, consider its position in the market, the size and growth of that market and the company's valuation versus its rivals. And whenever possible we visit the companies on our lists to kick the tires.
Let me give you an example. Chinese artificial intelligence (AI) company Unisound is on our unicorn list, valued at $1 billion, but is absent from other data providers. Last week, I visited the company's Beijing headquarters in a high-rise office building in the northeastern part of town. Hundreds of staffers were quietly clicking away on their computers, while a showroom displayed how their AI technology has been incorporated in the products of some of China's major home appliance makers. One of these manufacturers is Gree Electric, a company most people outside of China have never heard of but is in fact the world's largest air-conditioner maker.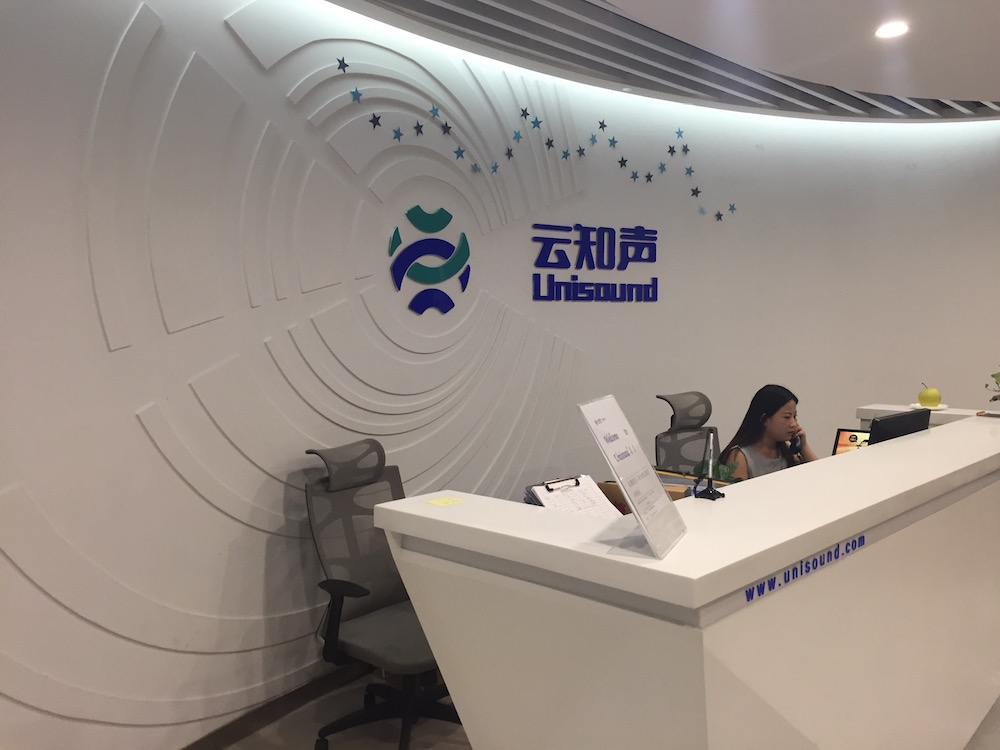 Unisound's Beijing headquarters.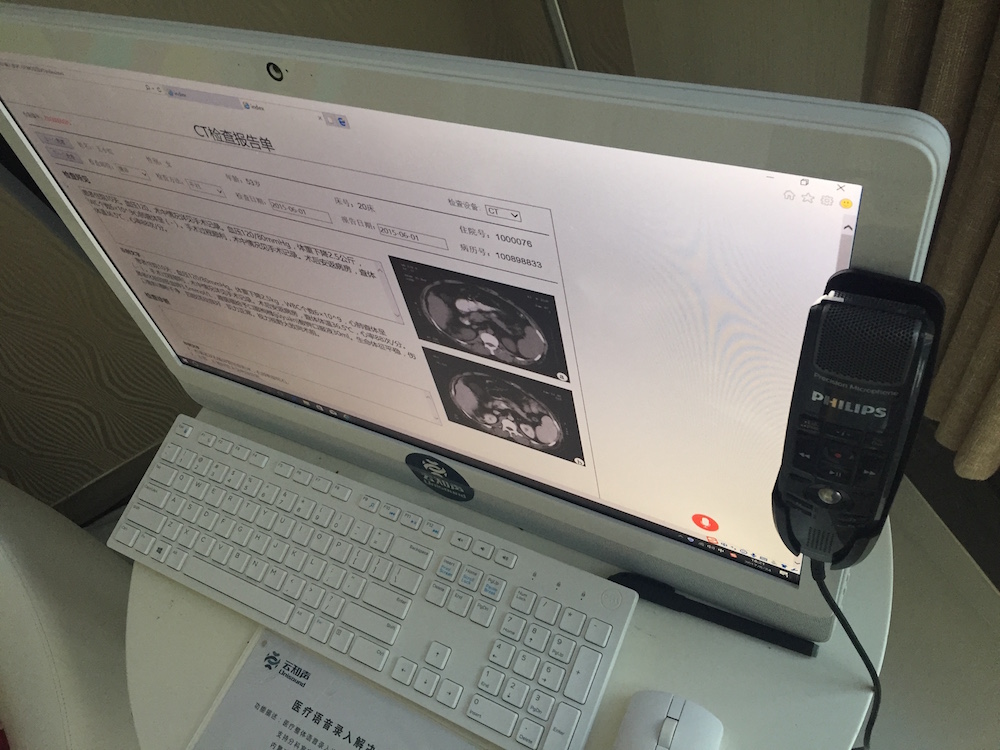 One product using Unisound's AI technology allows Chinese doctors to speak into a phone-like device to simultaneously translate voice to written words and input it onto patients' records. The products is used in hospitals across China, according to the company.
Another Chinese unicorn on our list but ignored by others is EV start-up NIO. Founded in 2014 by Li Bin, the former chairman of U.S.-listed automobile marketing platform Bitauto.com, NIO is arguably the leading EV start-up company globally. The company has made significant technological advancements in EV technology, including setting new world records in EV performances. Backed by top-tier investors including Tencent, Baidu, IDG Capital, TPG, Hillhouse Capital and many others, the company is worth around US$2.9 billion.
If the valuation seems high, let's look at another Chinese EV start-up, Future Mobility Corp. The company, with less to impress when compared to NIO, just raised US$200 million at a US$750 million valuation. We can trust those numbers because one of the company's shareholders, Hong Kong-listed Chinese car dealership group, China Harmony New Energy Auto Holding Ltd., disclosed the information in its securities filings.
It's true many start-ups in China routinely exaggerate their financing rounds and valuations, but publicly-listed companies in Hong Kong are unlikely to lie given the consequences. We are closely following Future Mobility's fundraising deals and will add it to our unicorn ranking in real time if it reaches the billions dollar mark.
Of course, there are hype in some of these companies' valuations. China Literature Ltd., the online literature platform operated by Tencent Holdings, is currently on our list but not on others. The company, formerly known as China Reading Ltd. and backed by the Carlyle Group, filed to list on the Hong Kong Stock Exchange last month, reportedly seeking US$800 million. Despite the company's CEO saying that the company was worth US$2 billion, the company's financials look disappointing. After suffering huge losses in 2014 and 2015, it recorded a profit in 2016 with a slim profit margin of 1.2%. We will be keeping an eye on China Literature and evaluating its ranking based on upcoming deals.
That's also why we have added another addition to our China Unicorn Ranking, a Fallen Unicorns list where we aggregate all the companies that once flew high but have fallen back to reality. (You can see the list just below our China Unicorn Ranking page) There are lots of companies on our ranking that are likely to suffer this fall, and we are prepared to fully document their decline, just as we have been documenting their incredible rise.