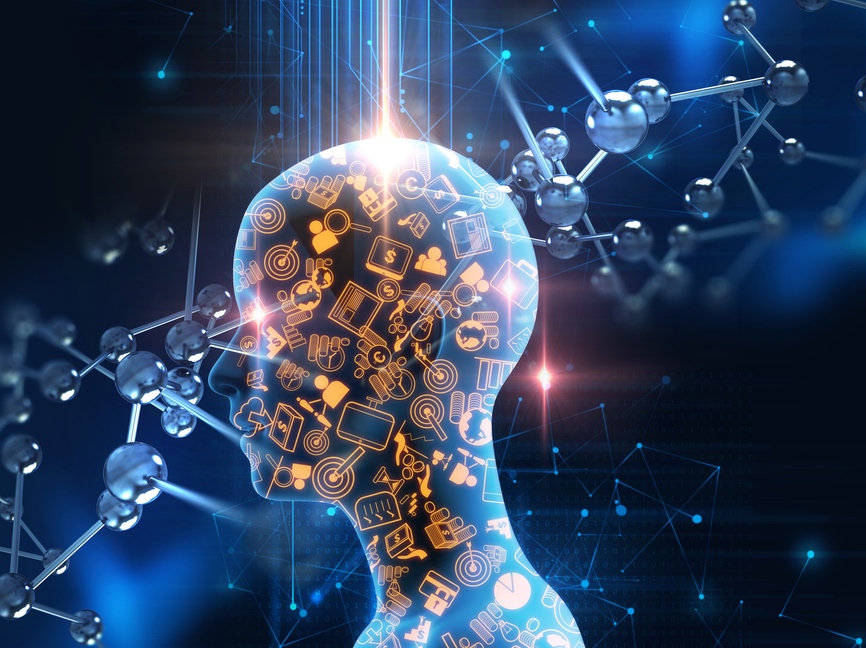 China and the United States are both artificial intelligence superpowers. But China may soon be the clear leader, at least in terms of AI patents filed. The U.S. currently has more, with 35,508 AI patents, versus 34,345 for China. But as Chinese companies and scientists are filing AI patents at a faster pace, the nation is likely to hold more AI patents than the U.S. by year end, according to a report by Sequoia Capital China and Zhen Fund.
The number of AI patents worldwide has been expanding at a compound annual growth rate of 33.2% from 2012 to 2016. Last year, a total 22,774 AI patent applications were submit globally. The U.S. and China dominate, together holding over 50% of all AI patents, followed by Japan, South Korea, Germany, Canada, the U.K., Australia, India and Russia. The ten nations together own 110,393 patents, accounting for 81.5% of all the patents, according to the report.
Each nation has areas of strength. The U.S., for example, owns 32% of global machine learning patents and 26% of natural language processing patents. China comes second with 23% and 14% of patents in these two areas, respectively.
China is particularly strong in machine vision patents, owning 55% of the 150,000 patents in the field globally. Consisting of object recognition and facial recognition, machine vision is useful in industries like public security, healthcare, e-commerce and autonomous driving. Two Chinese facial recognition start-ups, Face++ and SenseTime, have raised significant financing this year and are on China Money Network's China Unicorn List. The U.S. holds 17% of global patents in machine vision.
Technology companies in China and the U.S. have different focuses when it comes to their in-house AI research. American tech companies like IBM, Microsoft and Google are more likely to engage in machine learning, speech recognition and speech synthesis research. China's Tencent, Alibaba and Baidu focus more on imagine recognition, image processing and AI search, according to the report.
Despite the fact that China may soon boast more AI patents than the U.S., the research and development of AI technology requires more than just paper work, warns the report. Chinese companies, it said, still need to work harder and smarter to close the gap between their technology and those of their American peers, especially in fundamental AI research, algorithms and infrastructure.