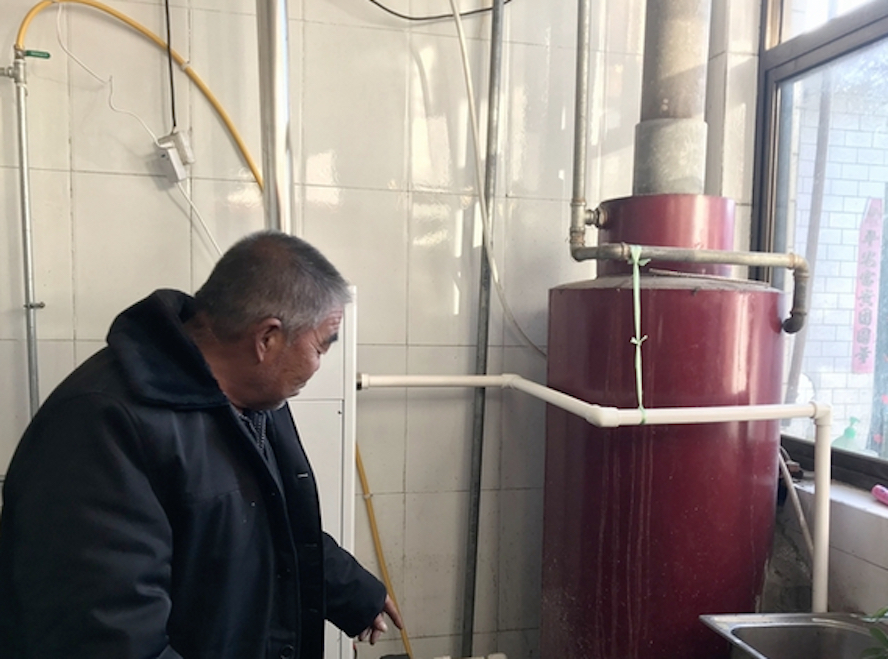 This winter, people in Beijing and other major cities in China noticed more blue-sky days. This was a welcome sign of progress, until news reports surfaced about rural residents suffering freezing temperatures in their homes because coal-powered heaters have been banned while natural gas heaters, which were supposed to replace coal heaters, had not yet been installed.
It's was the latest indication that the national campaign to "supply clean energy heating" and to "win the war for blue skies" is causing enormous economic waste, rural suffering and public vexation. Indeed, along with freezing farmers, social media images and videos of make-shift natural gas pipelines and discarded gas heaters have sparked a public uproar.
China's efforts to tackle air pollution shows once again that despite government calls to innovate and to lead the world in advanced technology, the country still tends to manage major social, political or economic campaigns in a heavy-handed fashion reminiscent of the "Great Leap Forward" almost sixty years ago.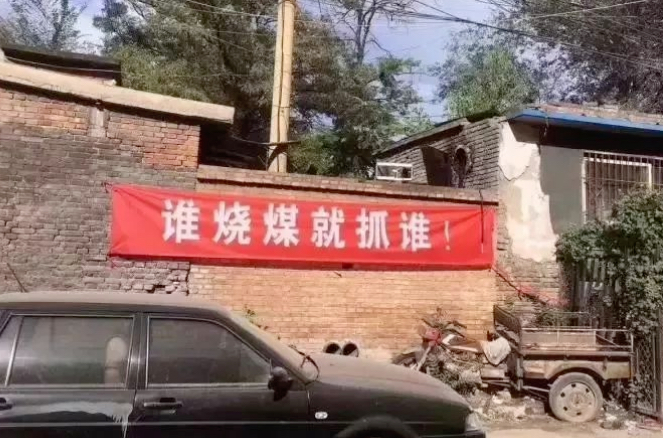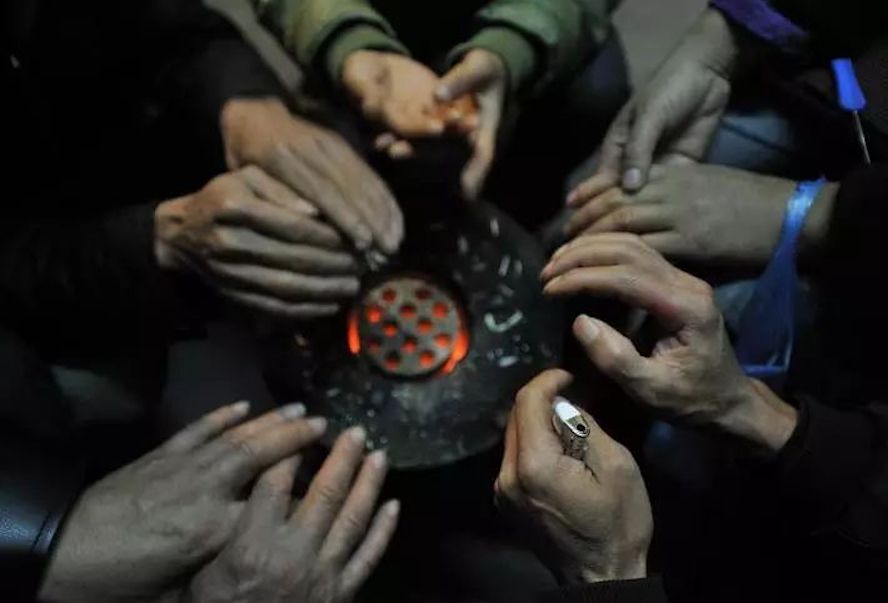 In one of many social media posts, residents of a remote village in Shanxi province, the heart of China's coal mining industry, complain that the costs of burning natural gas for heating would cost five times more than burning coal. So many residents still burn coal for heating, albeit in secret, as anyone caught doing so is likely to be punished or fined. Other posts show natural gas heaters, costing villages as much as 20% of their annual income, being left unused outside.
The year 2017 is the deadline for achieving the initial objectives set out in a major air pollution prevention plan released by Beijing in 2013. The Beijing-Tianjin-Hebei region set the most ambitious goal to lower PM2.5 levels – a key air pollution metric – by 25% at the end of 2017 compared to 2012. As so often happens with these top-down administrative enforcement campaigns in China, local governments were slow to implementing the needed changes. Now, as winter approaches – along with the deadline for performance reviews – these governments have resorted to emergency measures to "fully realize clean energy heating" in rural areas.
The rush to meet Beijing's deadline means that millions of homes must install natural gas or electricity heaters in a matter of months. Without time to secure qualified workers and equipment, many shoddily installed heaters may quickly become safety hazards. The spike in demand for natural gas has also put a strain on supply, adding to China's already massive natural gas shortfall of tens of billions of cubic meters. In many places, local natural gas companies have had to cut off gas because of supply shortages. It's no coincidence that the two biggest deals inked during U.S. president Donald Trump's November visit were for China to invest in natural gas resources in the U.S.
Thankfully, one thing that has changed in China since the Great Leap Forward is the level of public discourse, fueled by cell phones and social media. So, in the face of growing public criticism over how dogmatic government policies are hurting some of the poorest people in the country, China's Ministry of Environmental Protection issued an urgent document earlier this week to reverse some of the more extreme enforcement measures. "The first principle is to ensure that the people can live through winter with adequate heating…Regions where heater replacement work have not been completed should continue to use traditional heating methods," the document said. With winter already here, that will be welcome news to the villagers of Shanxi province.