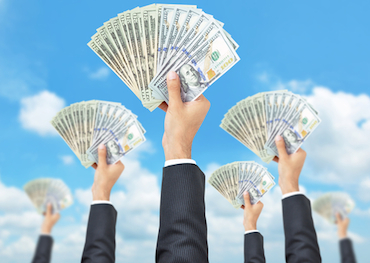 Shanghai-based Volcanics Venture has raised US$72.8 million of its proposed US$100 million fund from 14 investors, according to its security filing with the U.S. Securities and Exchange Commission.
Volcanics Venture is focusing on capital investments in early or growth stage companies with rapid growth in the fields of internet innovation, healthcare and smart technology.
The fund made its first sale to investors on May 4, according to the filing.
Its portfolios include travel service provider Ctrip, healthcare and medical mobile app Ping An Good Doctor, hotel chains Home Inns & Hotels Management Inc. and Hanting Hotel, and video platform Tudou.com.
Volcanics Venture is managed by three former IDG partners Zhang Suyang, Dong Yeshun and Wu Ying. Zhang focuses on smart technology, healthcare and internet innovation, Dong focuses on cross-border investments in healthcare and innovation technologies, and Wu focuses on internet innovation and consumer goods.
Most recently, Volcanics Venture led tens of millions RMB in Shanghai EOI Technology, a firm that provides big data solution based on artificial intelligence and machine learning to enterprises.