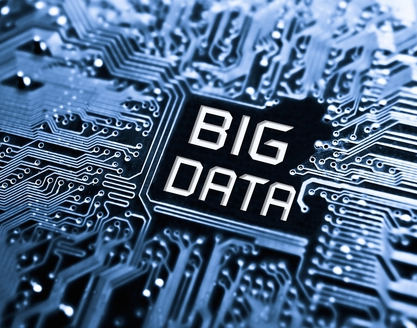 The government of Guizhou Province, China, has announced plans to establish a RMB3 billion (US$470 million) industrial fund to boost big data development.
The provincial government will bring in capital from corporates and set up various sub-funds to invest in different projects. The fund has secured initial funding of RMB51 million (US$8 million) and is expected to grow to RMB200 million (US$31.3 million) by the end of this year.
For several years the sparsely populated province has been betting on big data to push its economy. As of 2017, about 1,200 big data enterprises in Guizhou recorded revenues of RMB80 billion (US$12.6 billion).
With ample hydroelectric power and a cool climate, it is home to data centers of tech giants such as Tencent and Alibaba.  In January, Apple Inc announced it will hand over its iCloud data storage services in mainland China to a state-owned company in Guizhou.
In May, Tencent announced that it is building a data backup center for disaster recovery in Guizhou. The core facilities have been installed inside mountain caves located in Gui'an New Area. The center covers an area of about 513,000 square meters with 300,000 servers.
In March, the city of Guiyang, the capital of Guizhou, released a series of supportive policies to attract  blockchain companies. The government provides subsidy as much as RMB5 million (US$789,100) to qualified blockchain companies.