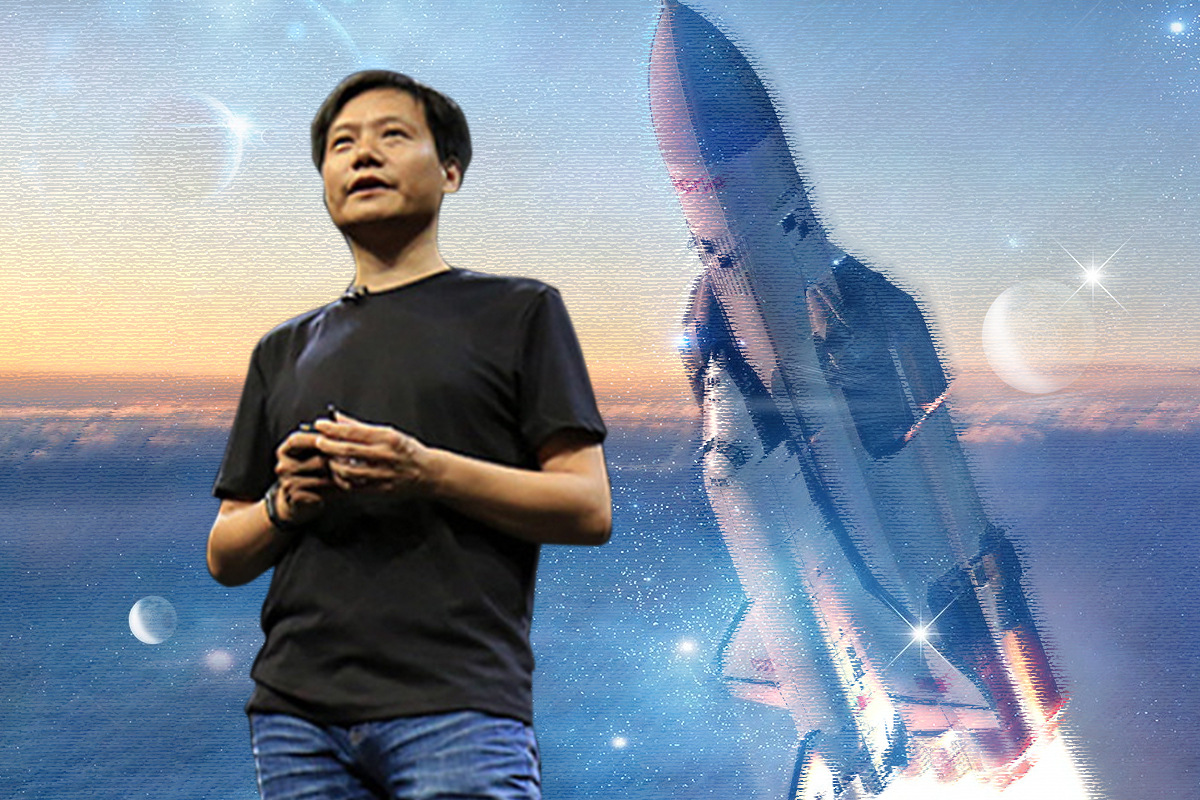 When will a Chinese tech titan make the leap to spaceships? I have often wondered why American tech luminaries like Elon Musk and Jeff Bezos have their eyes on the stars, while their Chinese counterparts like to keep their feet on the ground.
At Xiaomi's Hong Kong IPO press conference yesterday, I put this question directly to Xiaomi's founder, Lei Jun: "Will he or Xiaomi ever consider doing more inspirational things like building rockets or going to Mars?"
"That's a good question," answered Lei, who is likely to be worth around US$20 billion after the world's biggest IPO in two years. "Xiaomi is made up of a group of computer engineers, and we have strong genes in exploration. As to if we will go up to the skies or dive deep into the sea… perhaps we could discuss next time."
The important takeaway is that he did not say no, and he pointed to the possibility that there are things to "be discussed" about this in the future. Can a company known for achieving success via "copycat products" – though this is a widespread misleading perception of Xiaomi – really progress to lead in pioneering technology exploration?
Lei worked briefly at a research center at an aerospace institution in Beijing in his first school-assigned job after graduating from Wuhan University majoring in computer science in 1991. At that time, students were assigned jobs by universities and the aerospace research job perhaps did not reflect Lei's personal interests, and he soon left to join Chinese software company Kingsoft to begin his adventure in the tech world.
But in 2013, Lei, together with other founders of China's largest tech giants, attended the launch of Chang'e 3, an unmanned lunar exploration mission incorporating a robotic lander and China's first lunar rover operated by the China National Space Administration. Lei posted pictures on Weibo of the launch, saying he was "very excited," and this prompted Chinese netizens to speculate he was planning to build and launch rockets himself.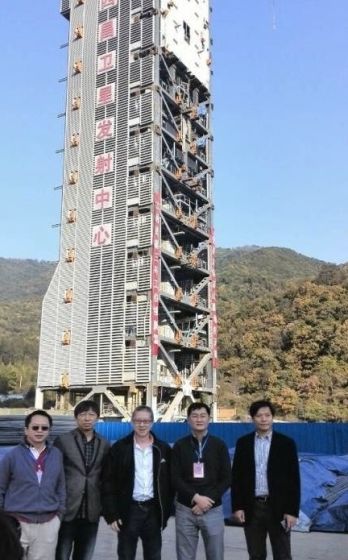 During the National People's Congress sessions in Beijing in 2016, Lei told reporters that he believes that "private capital should be allowed to enter more markets including aerospace to stimulate vitality in these sectors."
Even though Xiaomi has positioned itself as a hybrid of smart hardware, new retail, and Internet services, this company and its founder may well plan for things that are more inspirational going forward.
Xiaomi already released its own smartphone chipset last year, and it will unveil an upgraded version soon. Xiaomi's products today are small items such as smartphones, floor cleaners, and air purifiers, but Lei did succeed in building a company worth around US$60 billions in ten years. Now with a net worth of US$20 billion, Lei could be in a much better financial position than Elon Musk was when he started SpaceX in 2002 with around US$200 million.
But why don't Chinese tech billionaires dream "big and wild"? I believe this is mainly because of the life experiences of the current generation of Chinese entrepreneurs.
Alibaba's Jack Ma is 53; Tencent's Pony Ma is 46; Baidu's Robin Li is 49; and Lei Jun is 48. Growing up in the 1970s and early 1980s in China meant life's main priority was fighting poverty and striving for survival. By comparison, Elon Musk's adventurous spirit is inherited from grandparents who were daring pilots in South Africa during the 1950s.
Then there is the view that American and Chinese educational systems produce different types of students. American students think independently and out-of-the-box, while Chinese students are good at rote repetitions and in taking exams.
Research in 2005 found that Chinese and American students looked at scenes in photographs in distinct ways. American students homed in on the focal subject sooner and longer than did the Chinese students, who paid more attention to the background imagery.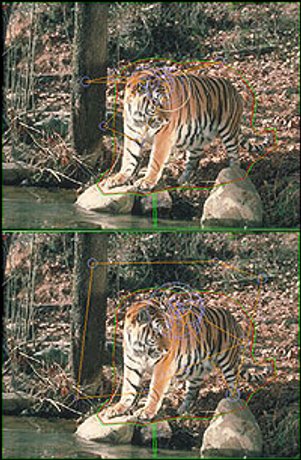 But as Lei said in an annual speech to Xiaomi employees in February: "My brothers and sisters…we ask you to live up to the times…and write a glorious new chapter on our journey to the stars and the sea." Maybe there will be a day when a tiny grain of millet, which is what Xiaomi's name means in Chinese, can reach the stars.