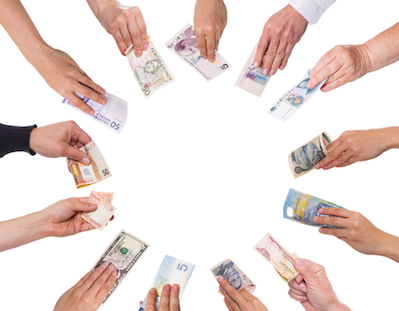 Cathay Capital announced it has raised EUR600 million (US$702.87 million) on its Cathay Midcap II, which is targeting EUR1.2 billion (US$1.4 billion).
The Fund is backed by Cathay's existing cornerstone LPs, China Development Bank (CDB), French investment bank Bpifrance, and a mix of sovereign funds, institutional investors and family offices.
Cathay Midcap II will continue to focus on its core geographies – China, Europe (mainly France and Germany), and to a smaller extent North America. Targeted sectors will include those with high cross-border synergies between China and the West that stand out in terms of sustainable growth potential, such as healthcare, high-end industries, consumer goods and business services.
It is expected to commence investing in the second half of 2018 and complete its final closing by the first half of 2019.
Cathay Midcap II is also the first fund invested in by the China-EU Co-investment Fund program – established by the European Investment Fund and the Silk Road Fund, for the purpose of developing synergies between the Investment Plan for Europe and China's Belt and Road Initiative.
"This new investment vehicle will leverage Cathay Capital's expertise accumulated over the past decade to help hidden champions in their international acceleration to become world-class leaders and to create superior returns for investors," said Mingpo Cai, president and founder of Cathay Capital. "We thank our historical LPs for their continued support and trust, and welcome new LPs in joining the Cathay ecosystem."
The fund was officially launched at the beginning of this year with the signing of a tripartite memorandum of understanding between CDB, Bpifrance and Cathay Capital, during French President Macron's official visit to China.