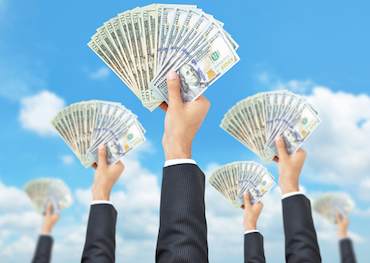 Baring Private Equity Asia (BPEA) Real Estate today confirmed the final closing of its second dedicated real estate fund, BPEA Real Estate Fund II, with total capital commitments of US$1 billion. The fund was oversubscribed and closed at its hard cap.
Fund II had an initial target of US$750 million. It achieved a first close in December 2017 and was oversubscribed five months later by May 2018. Following an allocation process, the Fund closed at $1 billion in July 2018.
Fund II received strong support from the existing investors in BPEA Real Estate Fund I, who re-upped for 140% of the size of Fund I. In reaching the hard cap, Fund II doubled its investor base as compared to Fund I and attracted several new internationally recognized investors. The investors in Fund II are well-diversified from around the globe with the bulk of the capital raised from pension funds, endowments, foundations and insurance companies.
Fund II succeeds Fund I which is fully invested across nine transactions and was delivering a net IRR of 21% as of June 30, 2018. Four of these investments have been fully exited to date.
"We are extremely grateful for the vote of confidence from both our existing investors and the new Fund II investors who have entrusted us with their capital," said Mark Fogle, head of Real Estate at BPEA Real Estate. "We have conviction that our multi-market approach and focus on capital preservation is especially relevant in today's market, and believe that growth of the region generally as well as the need for better quality real estate assets across much of the region provides a great investment opportunity for many years to come."
BPEA Real Estate started in 2011 as a part of Baring Private Equity Asia with over US$16 billion in capital commitments. BPEA operates from eight Asian offices located in Hong
Kong, Singapore, Tokyo, Shanghai, Beijing, Jakarta, Mumbai and Delhi.