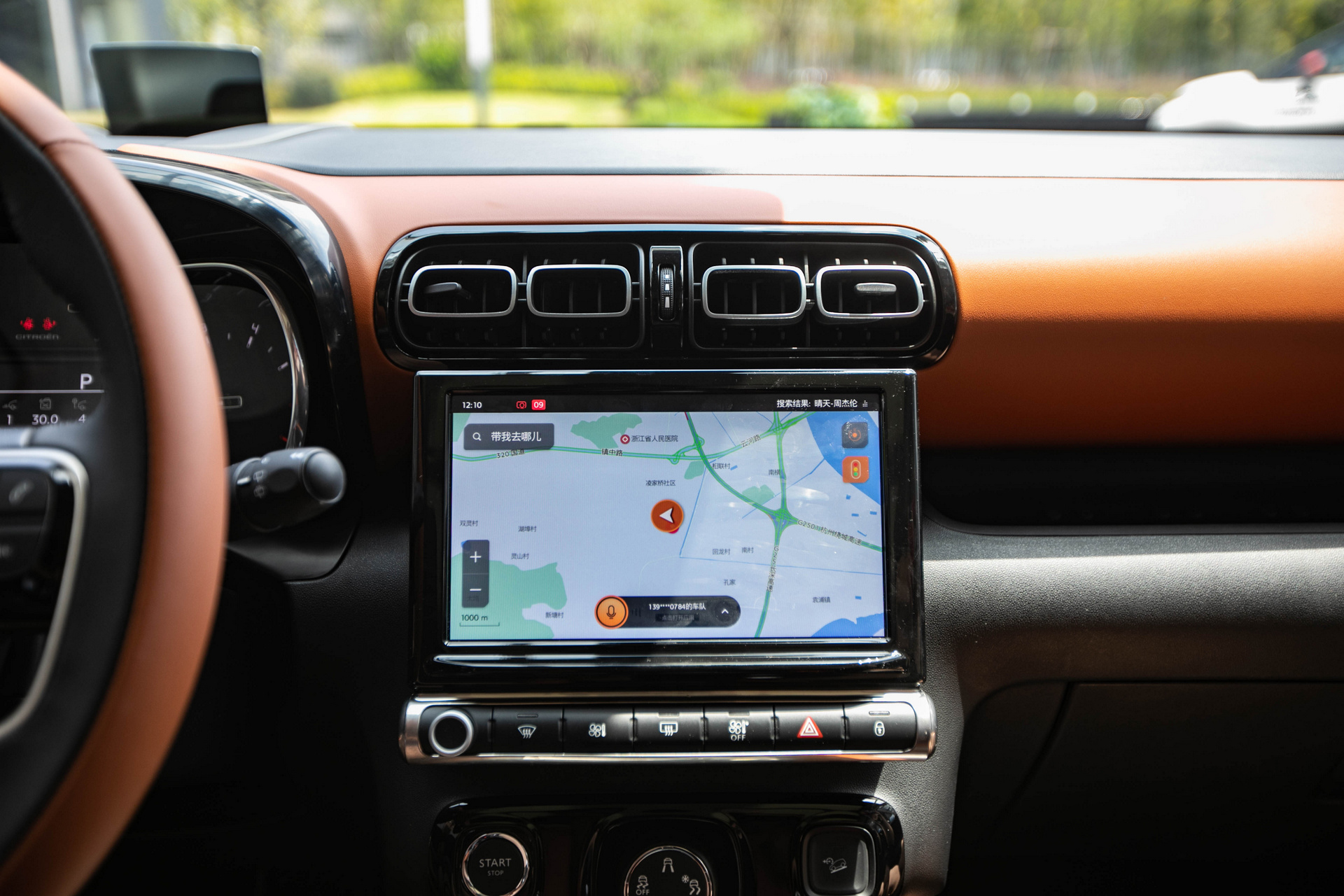 Banma Network Technologies, an Internet car start-up backed by Chinese e-commerce giant Alibaba Group Holding, has secured a RMB1.6 billion (US$233 million) series A financing round led by the state-owned investment holding company SDIC Fund Management Co., according to a statement released by the company's WeChat official account today.
Yunfeng Capital, a Chinese private equity firm named after its co-founder and Alibaba's executive chairman Jack Ma, and Chinese corporate venture capital firm SAIC Capital,  also participated in the round. SAIC Capital is a wholly-owned subsidiary of Chinese carmaker SAIC Motor Corporation Limited. Alibaba and SAIC founded Banma in 2015 as they set their sights on the next-generation of vehicles based on the internet of things technologies.
China has the world's largest car market. In 2017, the country produced about 24.8 million passenger cars, rising in ten consecutive years from 6.7 million in 2008, according to online statistics and market research portal Statista.
The proceeds will be used to recruit talents and inject advanced technologies into the company. By doing so, Banma expects to expand its business landscape and consolidate its existing advantage in joining hands with carmakers to develop internet cars, said the statement.
Banma seeks to attract consumers with disruptive technologies. The term, Internet car, refers to vehicles where everything is connected: smartphones connected with cars, and the home. Alibaba said in an announcement in July 2016 that Internet cars can deliver services such as finding parking spaces, locating gas stations or making restaurant reservations. Drivers can also pay for services from the car using "Alipay", Alibaba's mobile and online payment platform.
"Being an open platform company is the 'foothold' of Banma," said Hao Fei, chief executive of the company in the statement. Banma opens up its AliOS in-car operating system to developers and carmakers for research and development purposes. The system is used in touchscreens, GPS maps and other functions normally found in smartphones to offer navigation, in-car entertainment and related value-added services.
"In the past three years, Banma introduced the brand new concept of 'internet car'," said Hao, "Hundred thousands of internet cars are being used in China. But this is far from enough. We need an all-sided opening attitude so as to better serve the country's auto industry."
Shanghai-based Banma plans to plant its operating system in about six million vehicles produced in mainland China within five years, said Hao in an interview with a Chinese media outlet in July 2018.
The leading investor in this round, SDIC Fund Management, was founded in May 1995. The company has a registered RMB493.6 billion (US$75.6 billion) in total assets, over RMB1 trillion (US$1.46 trillion) in the assets under management (AUM) in finance as of the end of 2017, said the company website.