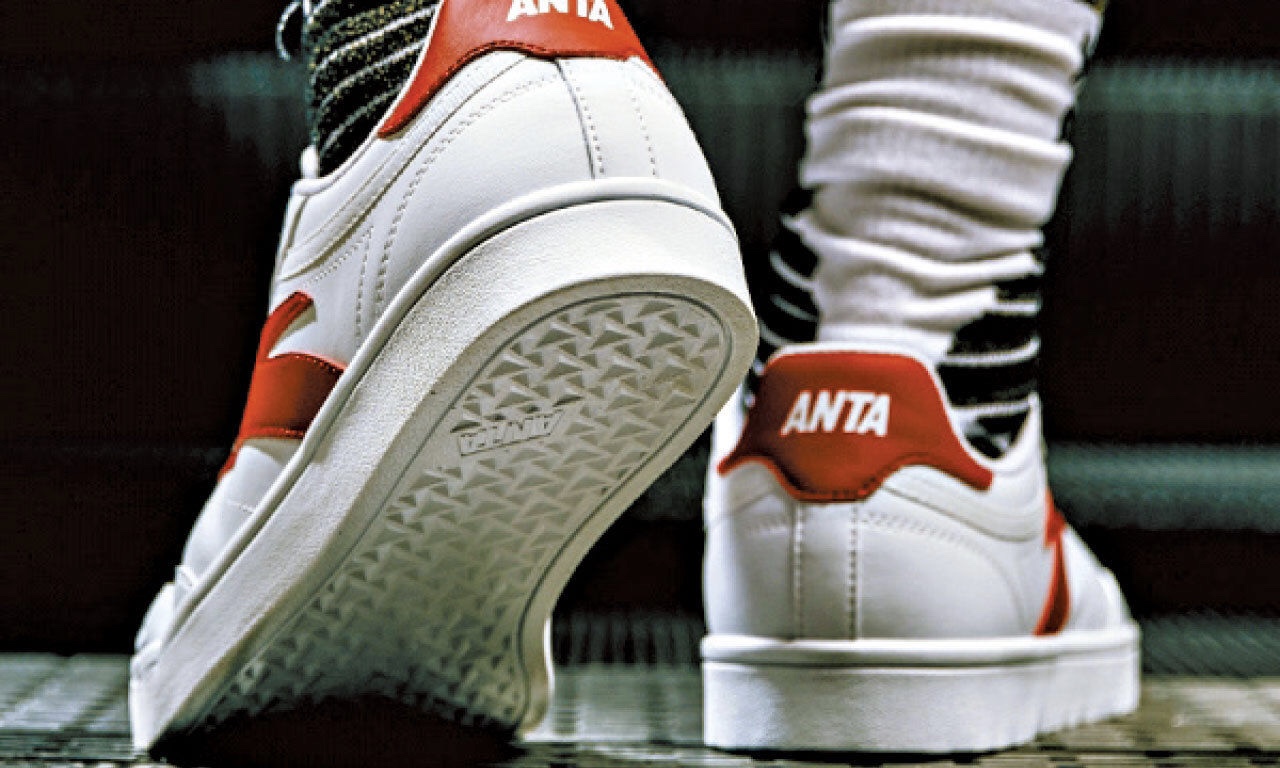 China's sportswear company Anta Sports Products Limited and private equity firm FountainVest Partners are seeking for a €4.6 billion (US$5.3 billion) takeover of Finnish sports equipment maker Amer Sports Oyj. 
The consortium is planning to acquire Amer's entire share capital for cash. The deal is subject to a number of conditions including approval of investors holding at least 90% of Amer's shares.
If the deal went ahead, Amer shareholders would get €40 (US$46) per share, said Anta in a statement filed at Hong Kong Stock Exchange on Tuesday.
"At this time, Amer Sports is not engaged in any negotiations with the consortium and has made no decisions in respect of the indication of interest," Amer said in the company website.
The Chinese consortium plans to submit an offer to Amer in the coming weeks and finalize the buyout deal by the end of 2018, said Reuters citing a source familiar with the matter.
The Nasdaq-listed Amer confirmed receiving the non-binding preliminary indication of interest from the consortium, which lifted the company's shares by more than 25%.
Amer's second-largest shareholder, a Finnish association with a 4.29% stake, told Reuters that it was open to the proposition but needed more time to evaluate it properly.
China's largest sportswear brand and the third largest in the world by market capitalization, Anta posted a 29.4% growth in its 2017 net profit. The company attributed the growth to the company's multi-brand strategy and e-commerce channels.
Established in 1991, the Chinese sportswear company Anta is dedicated towards designing, developing, manufacturing and marketing sportswear. Its businesses ranges from sports footwear to apparel and accessories.