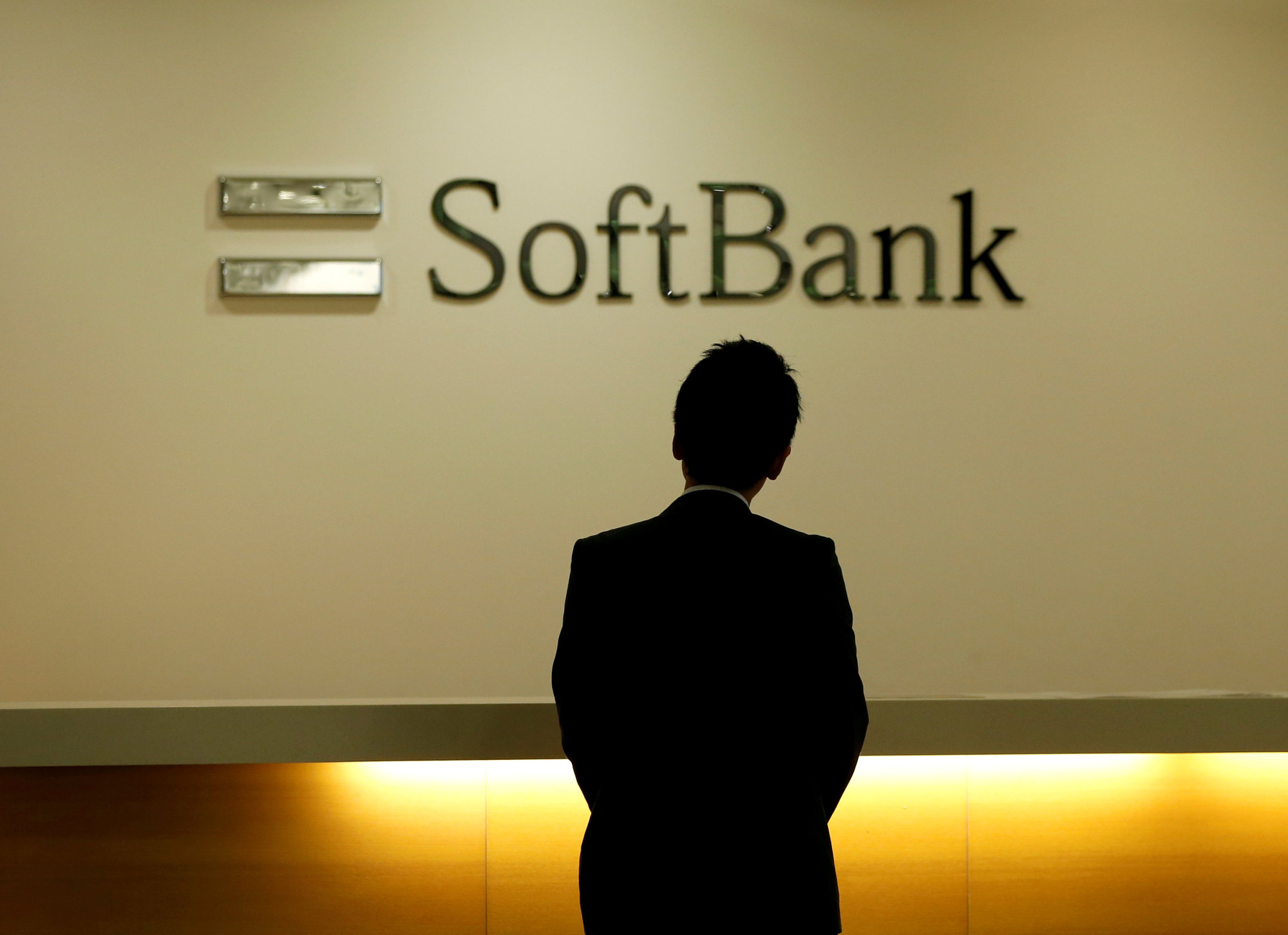 SoftBank Ventures Korea, a Seoul-based venture capital arm of Japanese internet giant SoftBank Group Corp., has launched a US$300 million new fund targeting at investment opportunities in China.
The website of SoftBank Ventures Korea did not reveal detailed information of the new fund. But South Korean online news portal The Investor said that the China-focused new fund, namely China Ventures Fund I, was raised in partnership with San Francisco-based private equity company TPG Growth.
TPG Growth is widely known for its investments in prominent technology start-ups including Uber and Spotify. It currently manages about US$13.5 billion in assets.
"Utilizing SoftBank Group's Chinese network, we will create innovation in the Chinese market and discover tech start-ups in their early stage that have global competitiveness," said Joonpyo Lee, CEO of SoftBank Ventures Korea.
The new fund will specialize in early-stage start-ups in China with a focus on artificial intelligence, deep tech, media and contents, among others, said the news portal.
The latest fund is the biggest one ever established by SoftBank Ventures Korea. According to the company's website, the new fund brought company's valuation of funds under management to US$960 million. It also more than doubled the company's second largest SB Next Media Innovation Fund, which was closed at US$147.3 million in 2016.
Founded in January 2000, SoftBank Ventures Korea is the only global early-stage venture arm of SoftBank Group. It specializes in information technology start-up investment and corporate restructuring, with a purpose to plug overseas companies into the SoftBank Group ecosystem to facilitate side-by-side growth.
The company has launched a total of 14 funds with investments in over 250 companies. With 1,300 SoftBank Group's global network such as Yahoo Japan, Alibaba and WeWork China, the company supports its portfolio companies to expand their business overseas.