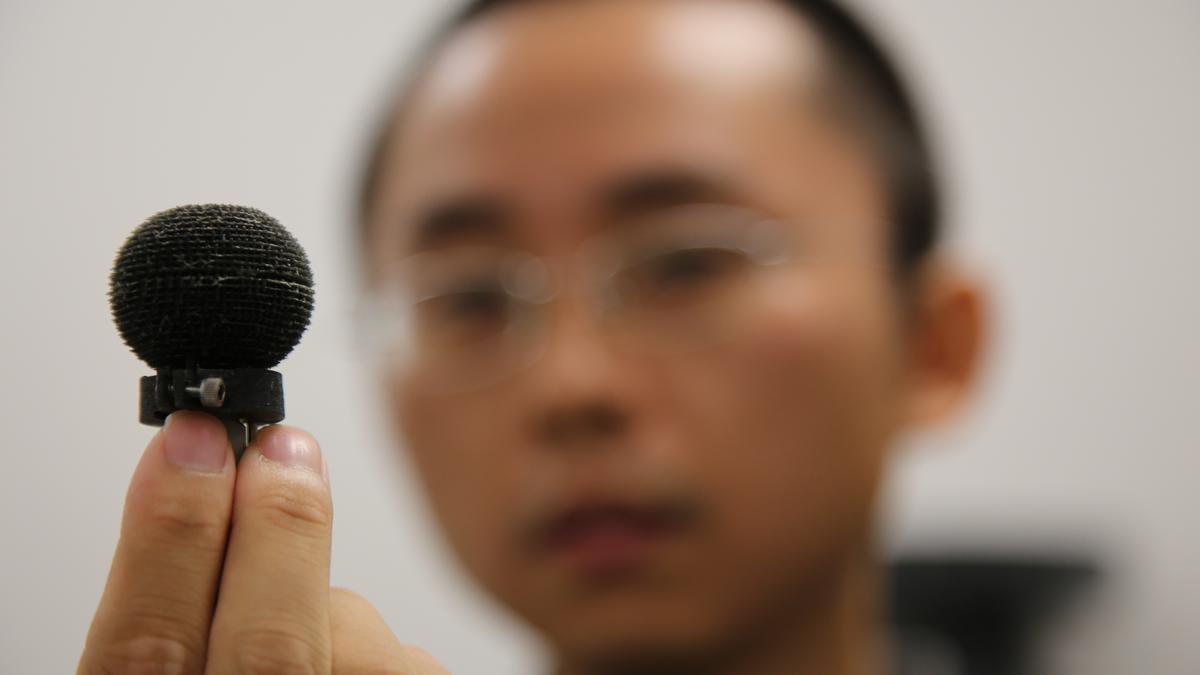 US-based Lunewave, a start-up building sensors for autonomous vehicles, has raised US$5 million in seed funding from several investors including China's Baidu Ventures.
The round was led by Fraser McCombs Capital (FMC), a Texas-based venture capital firm specializing in the automotive industry. Other strategic investors in this round include Baidu Ventures, BMW i Ventures, among others, according to company's statement.
Founded in 2017, Lunewave is a technology company invented by graduates from the University of Arizona. The company produces specialized Luneburg lens antennae which is named after mathematics professor Rudolf Lüneburg and radar sensors that can act as the "eyes" of self-driving cars. Till date, the company has raised US$5.5 million.
The company's sensors have a 360-degree field of view with a capability to detect objects surrounding a car with high resolution, even at long range and in poor weather.
Its technology can be widely applied in a range of industries including aerospace, drones, telecommunications and wireless telecommunications, the statement added.
The funding will be used to hire top talent and accelerate the development to meet customers' demand, said John Xin, co-founder and CEO of Lunewave.
In addition, managing partner of FMC Mark Norman will join Lunewave's board of directors.
"We believe Lunewave is building a game-changing radar to transform automotive sensing for ADAS and autonomous applications in all weather conditions," said Norman in the statement.
Baidu Ventures, a venture fund established by China's internet giant Baidu, Inc. in 2017, is focused towards investing in companies harnessing artificial intelligence (AI) to improve the efficiency of nodes, economic efficiency and decision making.
The fund currently manages about US$500 million across three funds, according to company's website.
Companies under Baidu Ventures' portfolio include Chinese education mobile app start-up Knowbox, Beijing-based big data company LinkedSee and San Francisco-based acceleration technology company Falcon Computing Solutions.
In August 2018, the fund joined a multi-million dollars seed funding in San Francisco-based blockchain project Atlas Protocol.