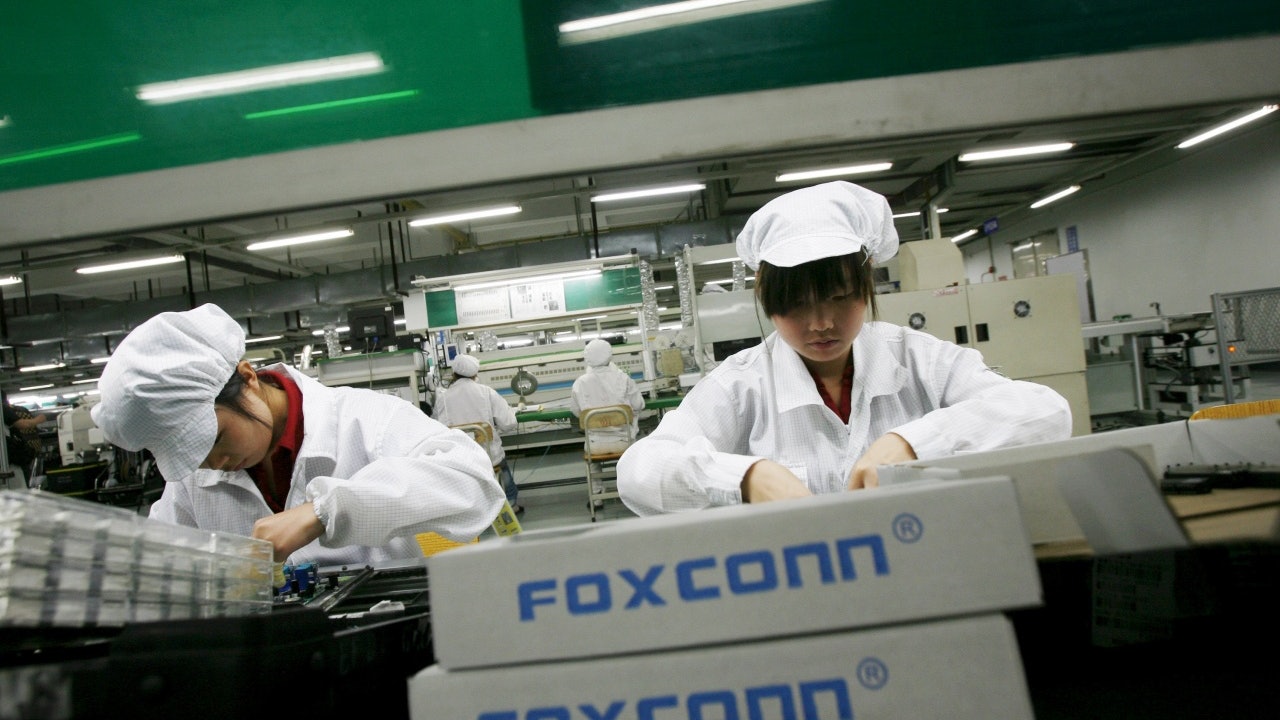 Taiwanese electronics manufacturer Foxconn Technology Group has inked a deal with a municipal government in eastern China's Shandong province to establish a RMB3.75 billion (US$545.93 million) fund, raising the company's stakes in the country's semiconductor sector.
The RMB-dominated fund, jointly-founded by the municipal government of Jinan, will be used to mainly invest in Foxconn's existing semiconductor projects and promote Jinan city's semiconductor sector. The city of Jinan is the capital of China's Shandong province.
Abide by the deal, Foxconn, formally known as Hon Hai Precision Industry Co., Ltd., has already restructured the company to form a semiconductor-focused subsidiary. The newly-established firm will focus on realizing the company's chip ambitions by utilizing its current resources in the sector, said Chinese newspaper The Economic Observer citing Terry Guo, founder and chairman of Foxconn.
Four chip manufacturing subsidiaries of the Taipei-based Foxconn, including Fitipower Integrated Technology Inc., Foxsemicon Integrated Technology Inc., ShunSin Technology Holdings Limited and Socle Technology Corp., have been put under the management of the new company. Japanese electronic products manufacturer Sharp Corporation, which was acquired by Foxconn in March 2016, will also help provide chipmaking services, said The Economic Observer report citing people familiar with the matter.
In the early phase of the partnership, Foxconn will assist in setting up five integrated circuit (IC) design companies and one high-performance chip company in Jinan city, said the report.
Founded in 1974, Foxconn is the world's largest contract electronics manufacturer by revenue. The company produces electronic products for companies around the world, with its most notable products being iPhone, iPad, Kindle, Nokia devices, among others.
Foxconn replies heavily on U.S. chips and components to produce products. According to Bloomberg, the company gained 60% of its 2017 revenue from four American companies, namely Apple Inc., HP, information technology firms Hewlett Packard Enterprise and Cisco Systems, Inc.
The company signed a pact with southern China's coastal city Zhuhai in late August to develop "smart manufacturing". The so-called "smart manufacturing" includes industrial internet, broadcasting technologies, the next-generation wireless 5G and artificial intelligence.