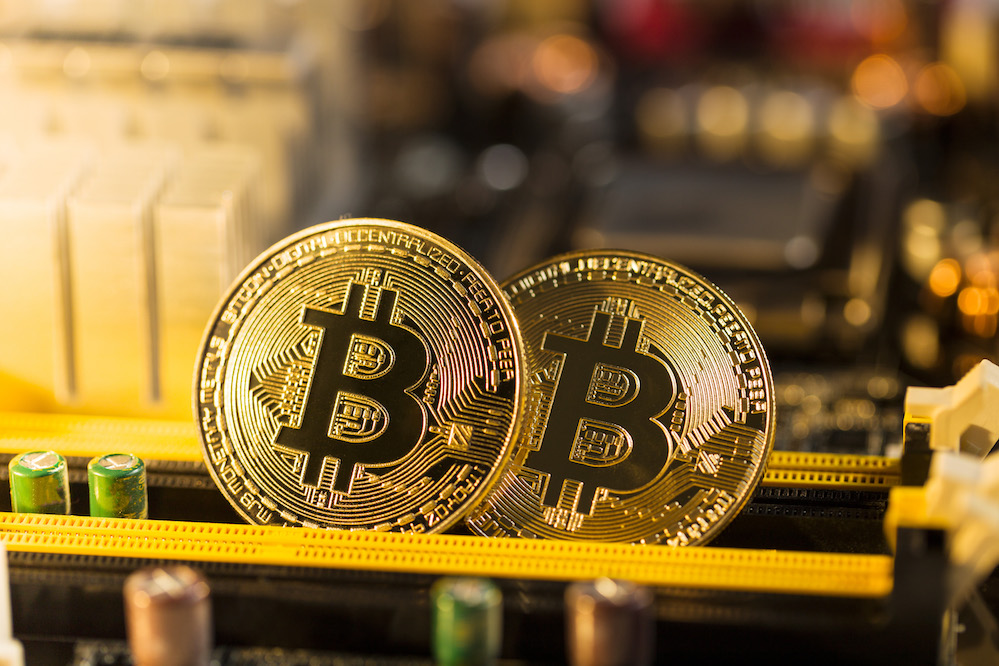 Singapore investment firm Temasek Holdings-backed Vertex Ventures network has announced strategic investment in digital asset trading platform Binance to develop a fiat-to-cryptocurrency exchange in Singapore. 
The financial terms of the deal remain undisclosed. Vertex Ventures China and Vertex Ventures Southeast Asia & India, two of the fund's branches, co-invested in Binance, Vertex Ventures said in a joint statement.
The one-year-old cryptocurrency trading portal will expand its business to Singapore. The company has been operating in Japan, Hong Kong and New York.
Funding from the Vertex Ventures network will support Binance in building a fiat-crypto exchange in Singapore, as well as other fiat-crypto gateways and services throughout Southeast Asia, the company said in the same statement.
"Binance has a relentless focus on developing platforms with strong technology, the highest levels of security and an absolute focus on customer service," said Joo Hock Chua, Vertex Ventures Southeast Asia & India's managing partner, in the statement.
On September 15, 2018, Changpeng Zhao (CZ), co-founder and CEO of Binance, had tweeted the company's plan to begin a closed beta testing at Singapore fiat exchange on September 18.
The company is aiming to bring its fiat-crypto exchange in Singapore live by the end of this year.
Founded in 2017, Hong Kong-based Binance is one of the world's biggest cryptocurrency exchanges, primarily operates trades between digital tokens.
In October, Binance had also partnered with blockchain solution provider and research firm Chainalysis to improve its detection of suspicious transactions and tackle with money laundering through cryptocurrencies.
In March, the company was warned by Japan's financial watchdog for operating without registration.
Vertex Ventures is the venture capital arm of Singapore sovereign fund Temasek Holdings Private Limited, founded in 2015. It manages US$308 billion in assets.
Vertex Ventures manages portfolios in the US, China, Israel, India and Southeast Asia and owns around US$2.5 billion under management.