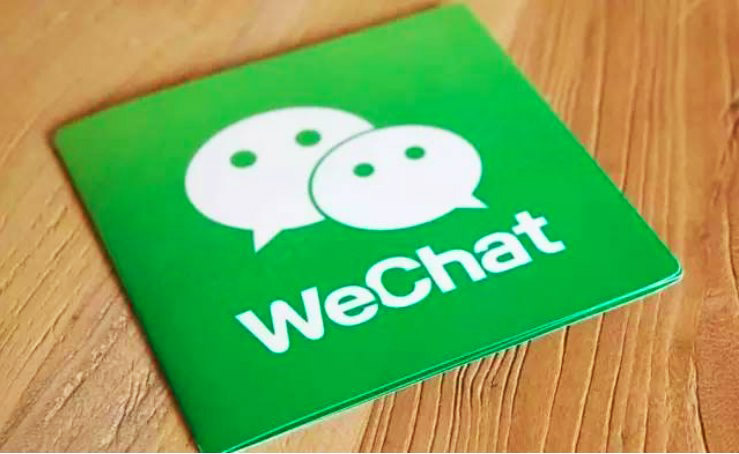 Chinese internet giant Tencent Holdings Limited has filed a lawsuit against the copycat of its messaging app WeChat for "unfair competition dispute", demanding RMB10 million (US$1.43 million) in compensation.
Tencent, which derives two-thirds of its revenue from online gaming and social media, believes that a blockchain-encrypted Chinese messaging app called inChat is "completely identical" to its WeChat, Chinese local newspaper Beijing Morning Post reported on Wednesday.
WeChat is one of the world's largest standalone mobile apps developed by Tencent with over one billion monthly active users.
inChat did not immediately respond to China Money Network's email seeking for comment.
Tencent has brought inChat's developer Chips Limited and its operator FIR.im into court, demanding the two companies to stop infringing Tencent's intellectual property and compensate a total of RMB10 million (US$1.43 million) for its financial loss and spending on placing the lawsuit. Tencent also requires the two companies to file statements in clarification of their infringement behaviors.
The local court in Beijing, People's Court for Haidian District, has accepted the case.
According to the information available on the company's website, inChat is a blockchain-powered messaging platform launched on August 1 to provide encrypted messaging services, and QR code-equipped mobile payment services for customers to conduct digital assets transfers.
The inChat app presents the same green-and-white-colored chat groups layout as that of WeChat. The app provides part of the services and functions similar to those of WeChat placed in an identical format, including QR code scanning, top stories ranking, and social feeding of friends updates. InChat has recorded a total of over 1.3 million registered users as of the writing, according to its website.
inChat has used some certain wording like "WeChat" in its market promotion activities to take advantage of WeChat's name to mislead people to download the app, said the report.
Tencent had issued a letter to inChat requesting the platform to halt its app promotion activities and download services.
However, inChat failed to fulfill Tencent's requests in "a timely and thorough manner", which led to "numerous visiting and downloading volumes" of inChat in a short period of time.
This is not the first time that the Chinese internet giant has filed a copycat lawsuit. In July, the company had won a RMB19.4 million (about US$2.78 million) legal battle against the creators of "Mobile Legends" for copying Riot Games' "League of Legends" (LoL).
The parent company of Riot Games is China-based Tencent Holdings.
Launched in January 2011 and known as China's "app for everything", WeChat provides its users with a wide range of functions and services including messaging, social feed of friends updates, mobile payment services, map navigation and a feature called "mini programs" for app developers to insert mini apps in the WeChat system.