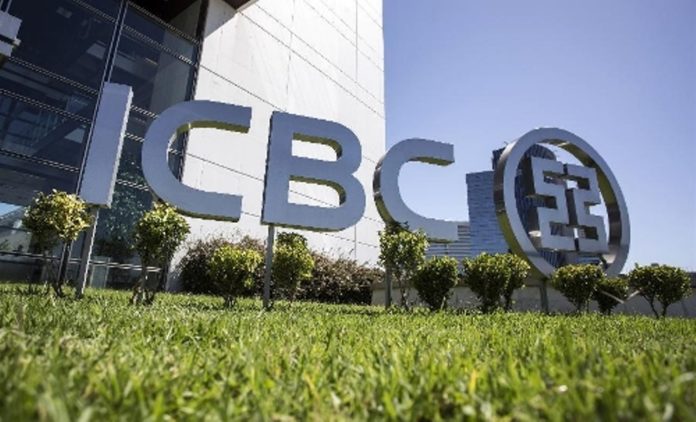 The largest among China's "big four" state-owned commercial banks, Industrial and Commercial Bank of China (ICBC), has set up a US$200 million fund to invest in India's small and medium sized businesses through its local arm, said the Indian embassy in Beijing in a statement released on Tuesday.
The Indian subsidiary of ICBC will invest in local start-ups and other small businesses, the embassy quoted Zheng Bin, chief executive of ICBC India, as saying at an investment conference held in Beijing.
The new fund comes just six months after ICBC's first India-dedicated publicly-offered investment fund launched in May.
As Beijing seeking to bridge the venture capital investors in China with start-ups in India, Chinese venture capital funds may also invest up to US$30 million in seven to eight start-ups in India, according to the statement.
Accounting for 32% of the Indian economy, small businesses have been struggling with funding shortages since India launched a unified Goods and Services Tax (GST) in July 2017, to impose an indirect tax levied on the supply of goods and services.
Commercial ties between India and China are expanding rapidly. By the end of 2017, Chinese investments in India added up to more than US$8 billion, according to a speech of Gao Feng, a spokesperson for Chinese Commerce Ministry, on the eve of the informal summit between the two countries in April.
Driven by the investment trend, Chinese tech companies including Alibaba Group, Tencent and Xiaomi, are also investing in Indian companies.
In June, Alibaba joined SoftBank to invest US$222 million Indian e-commerce platform Paytm Mall.
Tencent as well, was in talks to participate in a US$100 million to US$150 million investment in Indian baby care retailer Firstcry.
In August, Chinese smartphone maker Xiaomi led a US$13.4 million extended series A round in Indian digital lending platform ZestMoney.