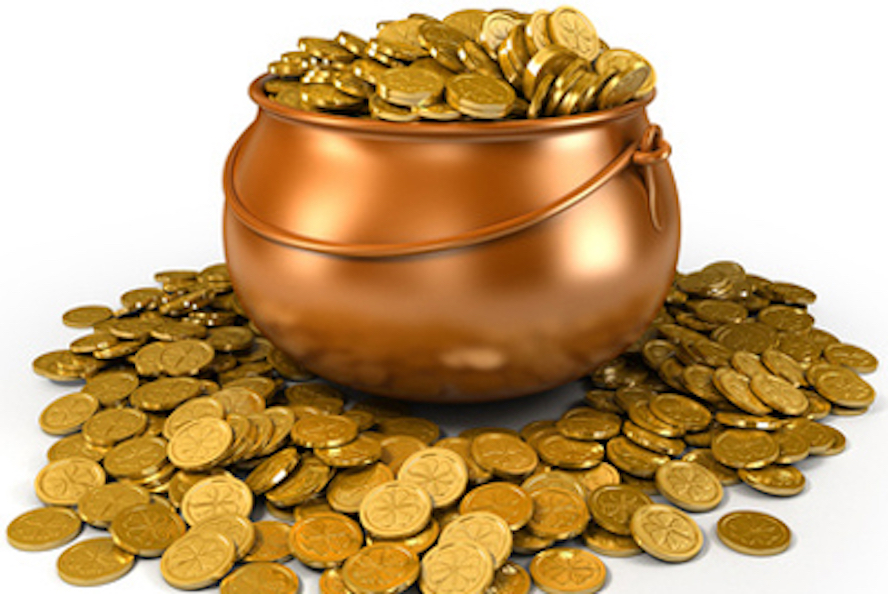 Shenzhen Qianhai Tongwei Capital Co., a subsidiary of investment firm Yicun Capital Co., has jointly rolled out an industrial fund and angel fund worth about US$360 million with Shenzhen government-backed funds and Shenzhen-based venture capitals.
The industrial fund has raised RMB2 billion (US$287.97 million) in seed capital and co-launched by Shenzhen Government Guiding FOF and Shenzhen Yinghe Technology, a Chinese provider of lithium battery production line solutions.
The fund will initially focus on four industries, namely artificial intelligence, intelligent manufacturing, biotechnology-powered healthcare and Technology, Media, Telecom (TMT).
The angel fund has RMB500 million (US$72 million) corpus and has been jointly kicked off by Shenzhen Angel FOF Fund and China's online game developer Shanda Games. The fund will invest in Shenzhen-based emerging industries, such as the information technology, integrated circuits and digital content.
Established in 2013, Shenzhen Qianhai Tongwei Capital Co., is a fund management company focusing on early stage venture capital investment.
Its parent company, Yicun Capital Co., also known as V-Capital, had invested RMB100 million (US$14.40 million) to beef up its stake in the company to become a controlling stakeholder in 2015.
The Shenzhen-based investment company had invested in Chinese lithium battery maker Contemporary Amperex Technology Co. Limited (CATL), payment services provider All in Pay and Speedroad Medical Information Co., a Guangzhou-based company which has developed a marketing portal for pharmacies called ysbang.com.
Founded in 2015, Shenzhen Government Guiding FOF was initiated by the Shenzhen Municipal Government with a target size of RMB100 billion (US$14.40 billion) and managed by Shenzhen Innovation Investment Group Co., Ltd. In 2015, the fund had completed its first phase of fundraising at RMB20 billion (US$2.88 billion).
Launched in 2018, Shenzhen Angel FOF Fund is an angel investment vehicle funded by Shenzhen Government Guiding FOF. It had raised RMB5 billion (US$720 million) in seed capital to guide personal capital to early-stage projects and facilitate financing for Shenzhen-based enterprises in March.