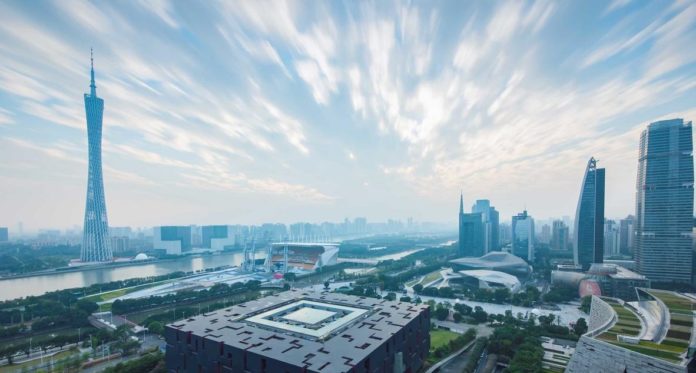 A RMB1.5 billion (US$217 million) fund of funds (FOF), specializing in fields like massive consumption, fintech and smart manufacturing, was launched on December 14 for industrial merger and acquisition in China's growing economic and business hub, the Greater Bay Area.
The local government of southern China's industrial city Dongguan has invested RMB500 million (US$63.99 million) in the new fund, while Dongguan Investment Group (DGIG) has poured in RMB1 billion (US$144.95 million). DGIG is an enterprise jointly established by over 150 Dongguan-based companies in August 2017, with an initial registered capital of RMB10 billion (US$1.45 billion).
Dongguan, which sits in the central part of southern China's Guangdong province, is one of the nine mainland cities selected by the Chinese government to compose the "Greater Bay Area." The Greater Bay Area refers to the country's scheme to link Hong Kong, Macau and nine mainland cities around the Pearl River Delta into an integrated economic and innovation center.
"Dongguan used to take a quantity-oriented development path, covering a large land area and consuming huge cheap labor force," Yin Hongwei, president of Dongguan Investment Group was quoted as saying in a statement released on December 17. "Today, however, the city is upgrading and bolstering development in a more quality-oriented way through continuous innovation and cutting-edge technologies."
The new fund comes at a time when the Chinese government is sparing no effort to boost the development of the Greater Bay Area. A government-backed HK$100 billion (US$12.8 billion) private equity fund was launched on December 14 to finance the high technology industries in the Greater Bay Area.