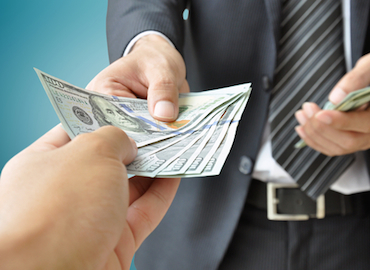 Hong Kong-based alternative investment manager Abax Globlal Capital is raising US$400 million for its third structured private credit fund named "Abax Asian Structured Private Credit Fund III, LP," according to a document filed with the U.S. Securities and Exchange Commission on December 17.
Abax Global Capital, specializing in financing mid-market companies in Asia, with greater China in particular, has already secured US$60 million for the new fund from the limited partnership, which is 15% of the US$400 million offering amount, shows the regulatory filing.
Abax Global Capital was founded in February 2007 by Donald Yang Xiangdong, former managing director and head of Hong Kong and Greater China debt capital markets at Merrill Lynch. The company employs various special situation investment strategies including mergers, hostile takeovers, asset spin-offs and buyouts. Among them are two primary tactics, namely Asian structured credit and RMB private equity.
The manager of debt and private equity funds for Abax, which welcomed Morgan Stanley in March 2007 to become a significant minority shareholder, told Bloomberg in late June that it aimed to lend more money in China.
Michael Wang, managing director and president of Abax Globlal Capital said, "Chinese private businesses in general aren't supported by state-owned banks… Capital was scarce to begin with but there's even less availability."
The company raised US$235 million for its second Asia special situations fund in January 2016.