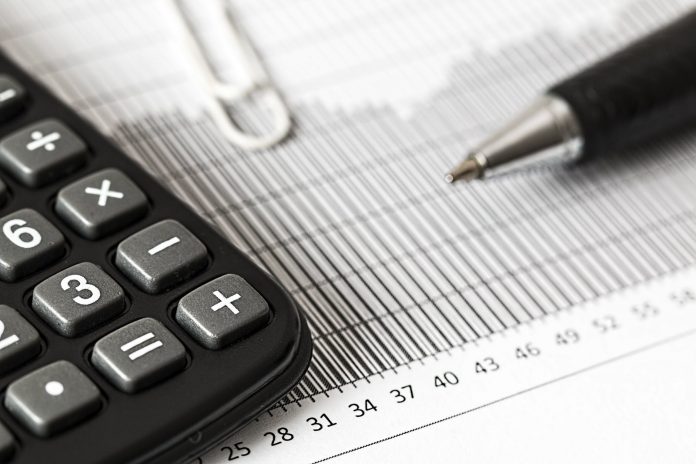 Sunshine Insurance Group has led a US$60 million series C+ round in Huisuanzhang, a Chinese online financial and tax services provider.
Gaocheng Capital, Xiaomi Inc. and Swift Hover also participated in the round, according to a company announcement.
The new investment follows a series C round of hundreds of millions of RMB led by Gaocheng Capital in September 2018.
As of the end of 2018, the number of SMEs in China has exceeded 30 million, and the number of individual businesses has exceeded 70 million, contributing more than 50% of the national tax revenue, according to the Ministry of Industry and Information Technology. For such a huge group, Chinese accounting service market still presents a geographically dispersed feature, with a heavy emphasis on manpower and offline channels.
In 2015, China began to reform the tax system. The full implementation of Golden Tax System Phase III and the new VAT invoice administration system, as well as the inconsistency of the tax reporting system in various provinces and cities, make corporate finance and taxation management more complicated. As a result, "Internet+ finance and taxation" business mode has a huge development room. During this period, many players entered the market.
Positioned as an internet+ smart tax service brand, Huisuanzhang helps companies with bookkeeping, invoicing, tax planning and other financial services via a cloud-based platform and mobile apps. In 2017, Huisuanzhang had over 230,000 paid users and over 300 franchise stores nationwide; in 2018, it grew to more than 500 regional service offices and more than 400,000 paid users.
Huisuanzhang has entered the stage of IT intelligence since 2019. It has introduced a variety of technologies for its cloud service platform, such as OCR recognition technology, decision tree-based automatic business matching, intelligent accounting, intelligent RPA tax declaration, and AI knowledge map, to realize automatic data collection and tax declaration in all scenarios.
The firm previously received a RMB200 million (US$31 million) series B2 round led by Xiaomi Inc. in January 2018 and tens of millions of RMB from National Small And Medium-Sized Enterprises Development Fund in March 2017. In December 2016, it raised a RMB150 million (US$22 million) series A round from IDG, China Soft Capital, Jiaxing Lingchuang Fund and Chuanrong Capital.