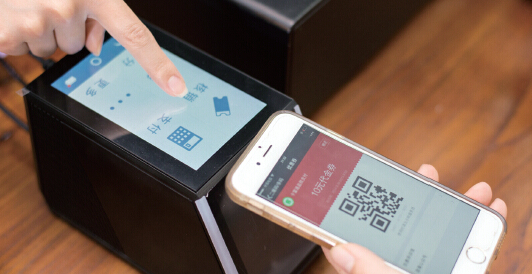 Kelaile, a Chinese big data marketing service provider, has completed a RMB110 million (US$16.6 million) series B round in July, according to Chinese media reports.
The company says the proceeds will be used in product R&D and market expansion.
Founded in 2013 by Wang Wei and Wang Zheng, Kelaile received several millions of RMB angel investment from Innovation Angel Funds in 2013.
In the past two years, the company has helped 60,000 traditional checkout counters to make low-cost transformation, and assisted merchants in building Internet-based marketing channel and enabled them to increase turnover.