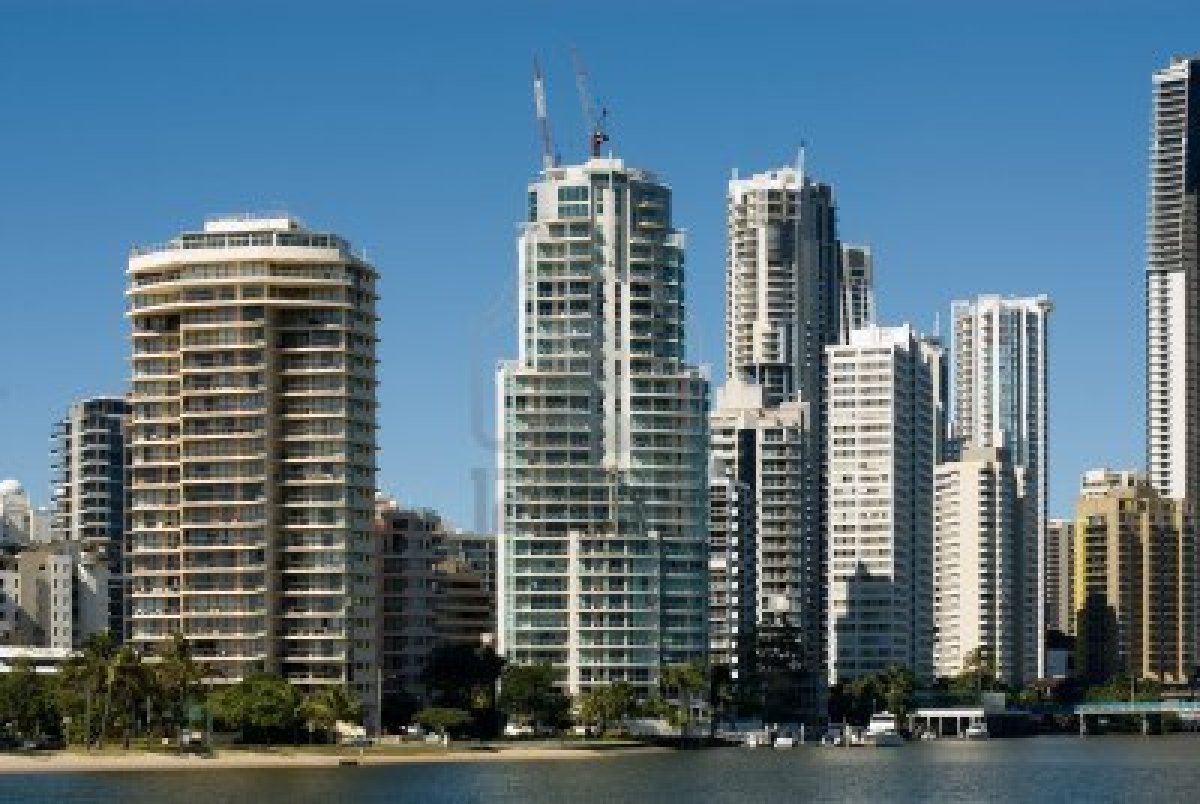 The leverage levels of some Chinese property developers will increase in the next 12 months after they made aggressive land acquisitions last year, but massive liquidity problems are unlikely, says Standard & Poor's Ratings Services in a report.
"Our ratings on these developers may face downward pressure as their debt increases may have outpaced property sales growth," says S&P's credit analyst, Matthew Kong. "Nonetheless, we believe the ratings in the sector will largely remain stable."
The credit rating firm projects that Chinese property developers' average selling price will grow 5% and sales volume will expand 10% this year.
China's home prices continued rising in January and February. However, easing signs emerged as new financing and purchase restrictions were implemented in some markets and the impact of a slowdown before the Chinese New Year.
"We are uncertain if property developers will meet their sales targets this year because onshore financing conditions may change. If financing conditions tighten sharply, mortgage and developers' funding could be severely affected," Kong adds.