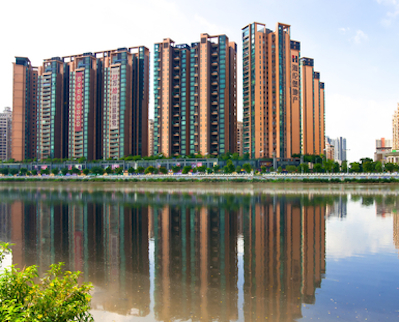 China's State Council issued rules requiring Chinese property owners to register their real estate holdings with authorities, effective on March 1, 2015, according to an announcement on the government's official web portal.
Signed by Chinese Premier Li Keqiang, the rule aims to create a nationwide property database that will be increasingly shared among different government agencies including the tax bureau, fiscal office, commerce and public security departments.
The system will help the government to better manage its vast property sector, and fight against official corruption, where corrupt officials are often found to hold numerous illegally-gained properties.
The database is also considered a necessary tool for the roll-out of a national property tax.
China currently only implements property tax schemes on a trial basis in major Chinese cities of Shanghai and Chongqing.