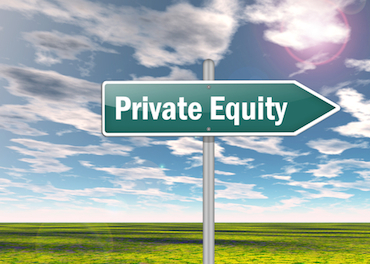 The median lifespan of global private equity funds across all sectors and geographies has reached an unprecedented 13.2 years, up from 11.5 years in 2008, according to an analysis conducted by online private equity market place, Palico.
Only some 12% of funds liquidated in 2014 were wound up by their tenth year, which is the typical deadline for returning capital back to limited partners from private equity vehicles.
The longer lifespans of funds means lower-than-expected annual returns for investors, and it can also create serious liquidity issues for investors, says Palico.
The phenomenon may be a result of declines in asset values and a dearth of deal following the dot-com bubble in 2000 and the financial crisis in 2008.
But a better exit environment during the past several years, driven by exceptionally low interest rates and widely available credit, stopped fund life from getting even longer.
Going forward, private equity fund lifespans could become even longer, predicts Palico. The cheap credit and low interest rates supporting high asset prices and exit volumes mean it's harder than ever for the typical private equity fund to deploy capital.
There have only been US$19.9 billion worth of private equity-backed acquisitions in 2015 year-to-date, down 53% from last year and the lowest recorded amount since 2002, when private equity was less than a third of its present size.
Investors can minimize the impact of lengthening fund life by backing either managers with exceptional operational expertise, or those in private equity niches with little competition, says Palico.