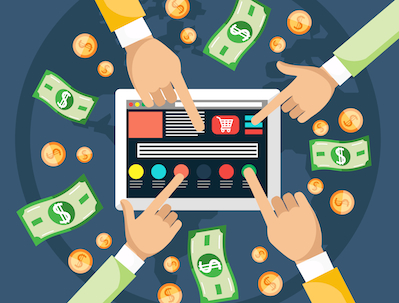 Beijing-based social media advertising and marketing start up Weiboyi has completed RMB320 million (US$50 million) series C round of financing from CMC Capital Partners and Matrix Partners, according to Chinese media reports.
The company says it will use the proceeds on expanding its social media marketing tools and video marketing networks.
Founded in 2009, Weiboyi provides precision advertising and marketing services based on social media platforms including Sina Weibo, Tencent's Wechat app, QQ Space and others.
No information is available on the company's previous funding rounds.