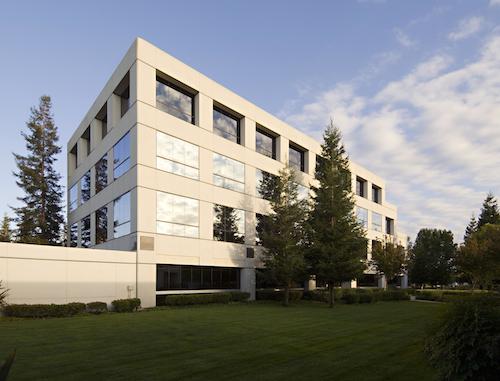 Hong Kong-based private real estate investment firm Gaw Capital Partners has sold Cupertino Gateway, a class A office building in Silicon Valley, to an undisclosed buyer for US$165 million.
In an announcement, Gaw Capital says the exit sale generated more than 40% internal rate of return (IRR).
Gaw Capital acquired Cupertino Gateway in September 2013 for an undisclosed amount on behalf of a group of institutional investors from Korea.
Cupertino Gateway consists three separate buildings with a total of 220,672 square feet surface area. It is located across the freeway from the nearly-completed 2.8-million-square-foot Apple 2 campus and also next to other Apple-leased buildings.
Gaw Capital has conducted 12 separate account acquisitions on behalf of Asian investors since 2010. Cupertino Gateway is one of such deals.
Earlier this year, Gaw Capital also exited Vintner's Place, another separate account investment on Upper Thames Street in London. The investment generated 17.7% IRR earlier this year.
Since 2005, Gaw Capital has raised four real estate funds targeting the Greater China and Asia Pacific region. It has raised over USD$5.22 billion and currently commands assets of over US$10.61 billion as of second quarter of 2015, says the announcement.
The firm also has a U.S. arm, which provides separate account direct investment and fund management services in the U.S. and U.K. markets.