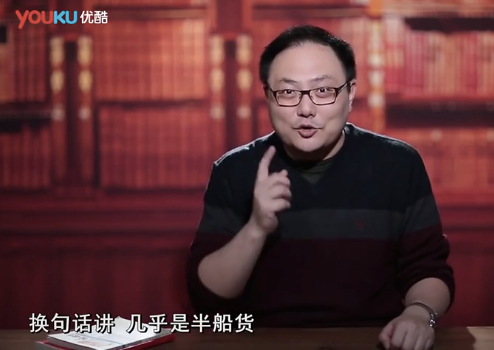 Chinese Internet knowledge sharing start-up Logical Thinking has completed an undisclosed series B round of financing led by China Media Capital (CMC), with participation from Qiming Venture Partners.
The amount of the funding round was not disclosed, but the two-year-old start-up is reportedly valued at RMB1.32 billion (US$208 million), says Chinese media reports.
"Digital content, community-based economy and middle-class consumption are the main drivers of China's future economic growth. Logical Thinking are very strong in all of these areas," says Chen Hang, a partner at CMC.
Started in 2012 as an Internet video talk show brand, Logical Thinking, or Luoji Siwei in Chinese, says it hopes to become the most influential online knowledge sharing community in China.
Its online videos have been played 290 million times in total, while its Wechat public account has over five million subscribers, who receive 60-second messages packed with interesting facts and thoughts every morning.
The topics discussed in Logical Thinking's videos include "the myth about the end of the world" and "does 3D printing has a future?"
The company says it plans to use the proceeds to improve its content and products, as well as expanding its e-commerce channels.