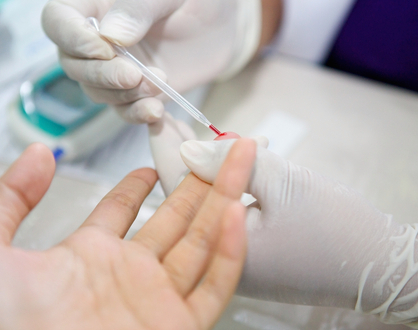 Beijing-based oncology research and development firm BeiGene (Beijing) Co., Ltd., backed by Hillhouse Capital and CITIC Private Equity, has filed for an initial public offering in the U.S., according to a securities filing.
The prospectus did not reveal any financial details of the offering yet, but it is disclosed that Hilhouse Capital owns 9.9% and CITIC Private Equity holds 6.4% of BeiGene.
It's unclear if the investors are selling shares in the planned float.
In May, BeiGene completed a round of financing worth RMB600 million (US$97 million) co-led by Hillhouse Capital, with participation from CITIC Private Equity and other investors.
In 2014, the company raised RMB450 million (US$75 million) from Hillhouse Capital, CITIC Private Equity, and other existing investors.
The company recorded US$13 million in revenue and net loss of US$18.5 million in 2014, compared with US$11 million in revenue and US$8 million net loss in 2013.