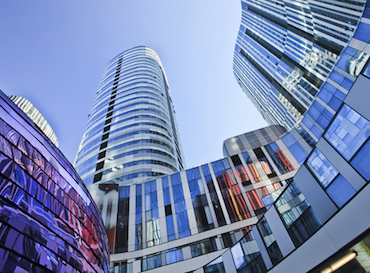 Cura Investment Management (Shanghai) Co., Ltd., a Chinese private real estate investment firm, has completed initial public offering on China's New Third Board, or the National Equities Exchange and Quotations (NEEQ).
According to a company announcement, Cura Investment has raised 56 funds since 2002 with combined assets-under-management of over RMB20 billion (US$3.15 billion) as of August, 2015.
It has invested in over 300 projects totaling RMB56 billion (US$8.8 billion) in investment deal value.
Its shares began trading on the NEEQ two days ago as the first private real estate investment firm listed on the exchange.
Going forward, Cura Investment says it plans to focus on launching real estate investment trust (REIT) products tailored to Chinese investors.
Cura Investment was established in 2002 by some of China's biggest property developers including China Vanke Co., Ltd. and The Vantone Group.
Later, COFCO Property, HNA Capital Holding and dozens of other Chinese enterprises joined as shareholders of the firm.