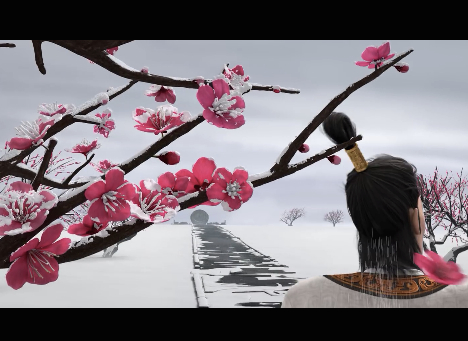 Beijing-based Weiying Technology Co. Ltd., the operator of movie ticket booking mobile app Wepiao, has completed RMB1.5 billion (US$235 million) series C round of financing led by Beijing Cultural Assets Chinese Anci Films & Television Fund, according to a company announcement.
CITICS Prosperity Fund, GGV Capital, Southern Capital, Gopher Asset of Noah Private Wealth Management, New Hope Group, and existing investors Existing investors Tencent Holdings Limited, Dalian Wanda Group also participated.
Wepiao says it is valued at around RMB10 billion (US$1.58 billion). In April, the start-up completed US$105 million series B funding round from Tencent Holdings Limited, Dalian Wanda Group, and other investors.
In the same announcement, Wepiao says its unit Weying Capital has raised RMB3 billion in funds, while a joint fund Weying-Noah Cultural Industry Fund, launched by Weying and Noah Private Wealth Management has secured RMB2 billion.
Weying Capital plans to invest in projects in films, shows, exhibitions, and sports, as well as original content production, distribution, marketing, and venues.
Founded in 2014 by Tencent, China Culture Industry Investment Fund, and Bison Capital, Wepiao provides online booking and payment for movie tickets via mobile apps based on Tencent's Wechat and QQ platforms. It also operates a web portal, Wepiao.com.
Wepiao covers more than 4,500 cinemas and 90% of moviegoers in China. In addition, it has partnered with more than 1,200 theaters, stadiums and exhibition pavilions.