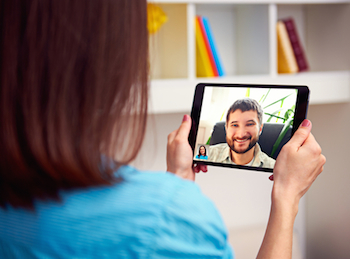 Yixia Technology, a Beijing-based maker of short-video mobile app MiaoPai and other similar apps, has completed US$200 million series D round of financing led by Weibo Corp, with participation from Sequoia Capital, South Korean entertainment firm YG Entertainment and others, according to the company's Weibo account.
The company also announced plans to jointly launch a US$100 million mobile video and entertainment fund to back start-ups in brand building, advertisement and mobile Internet traffic enhancement.
The latest round follows a US$50 million series C funding completed in September 2014 led by Kleiner Perkins Caufield & Byers (KPCB) China, with participation from Sina Corp., Redpoint Ventures and StarVC.
Launched in September 2013, MiaoPai received angel investments from Morningside Ventures.
It received several million U.S. dollar series A financing from Redpoint Ventures, and US$25 million series B round of financing led by Sina, with participation of existing investors Redpoint Ventures and Morningside.
MiaoPai provides a platform allowing users to take 10-second videos and share them on social networks such as Tencent Holdings Limited's Wechat app.
It currently has over one million videos uploaded daily, and daily video views of 510 million.
Yixia Technology also runs similar short-video apps including Xiaokaxiu.