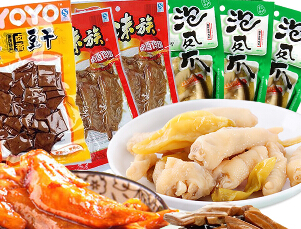 Guangzhou-based O2O (online-to-offline) e-commerce start-up Xiaoqu Kuaidian has completed RMB200 million (US$31 million) series A round of financing led by two individual investors and others, according to Chinese media reports.
The individual investors are two entrepreneurs who founded online gaming platforms Youzu.com and 51.com. The other investors are the start-up's own founding team and unspecified individuals.
Officially launched in the beginning of 2015, Xiaoqu Kuaidian focuses on providing one-hour delivery service of common household consumer items to residential compounds in major Chinese cities.
It currently operates in Guangzhou, Changsha and Chengdu with close to one million users. The company plans to expand to other major Chinese cities next year, according to the reports.
Many similar start-ups have raised venture funding, including apps that focus on fast delivery to student dorms such as 59Store and Zhai.me.