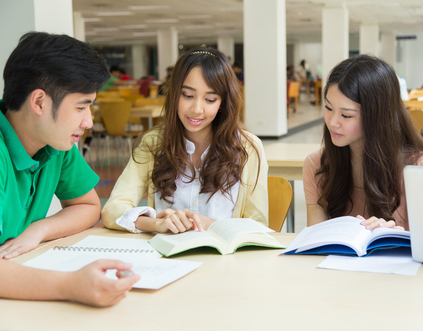 Schwarzman Scholars, a Master's degree program founded by Blackstone Group's founder Stephen A. Schwarzman, has enrolled its inaugural class with 111 Schwarzman Scholars, says an announcement.
The scholars were selected from more than 3,000 applicants, making the program one of the most selective in the world with an acceptance rate of 3.7%.
The first class is composed of students from 32 countries and 75 universities with 44% from the United States, 21% from China, and 35% from the rest of the world.
The class will both take classes and live at the newly constructed Schwarzman College on the Tsinghua campus. Expenses for each scholar are fully funded by the program.
"Each Scholar has demonstrated tremendous leadership potential at a young age and differentiated themselves through a myriad of academic and non-academic pursuits," says Stephen A. Schwarzman in the announcement.
"(The) Schwarzman Scholars will return home and provide leadership in a changing, complex and dynamic world," he adds.
The 111 Scholars were selected through a rigorous application process designed to evaluate proven intellectual and academic ability, as well as leadership potential.
More than 3,000 applications were first reviewed by a team of readers from around the world, with 300 semi-finalists invited for in-person interviews in Beijing, Bangkok, London or New York.
The scholarship's capital is expected to total US$450 million, with US$375 million raised to date.
New support for the program since April 2015 has come from donors including PepsiCo Foundation, Volkswagen, Johnson & Johnson, Econet Foundation, Lenovo and the Varkey Foundation.
Scholars will study public policy, economics & business, and international studies, and spend a year immersed in an international community of thinkers, innovators and senior leaders in business, politics and society.