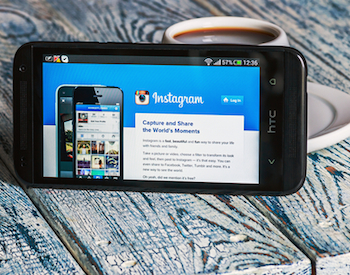 Chinese digital media and display advertising firm Focus Media Holdings Limited, which completed an A-share backdoor listing last December, plans to invest RMB100 million (US$15 million) in a Chinese finance media mobile app as a way to expand its businesses.
In a disclosure document (in Chinese), Shenzhen-listed computers and accessories maker Hedy Holding Co., Ltd., the shell company for Focus Media's reverse merger, says it plans to acquire around 70% of Shuhe Technology.
Shuhe Technology, officially launched in November 2015, currently operates a public account on Tencent Holdings Ltd.'s Wechat app called Latte Finance, which provides daily financial news.
Users can subscribe to a public account on Wechat and get regular updates from the company behind the account. It has been used by businesses to reach more users and as a marketing tool.
It also has a Latte Finance mobile app with similar services.
The company plans to offer financial advisory, consulting and wealth management product screening services in the future.
The start-up recorded a loss of RMB5.5 million in 2015.
Focus Media says investing in Shuhe Technology will add expand its advertising services to more online channels. It will also be useful for its planned expansion into financial services.
Focus Media recorded profits of RMB3 billion (US$456 million) in 2015, according to the disclosure document of shell company Hedy Holding.
Hedy Holding says its net profit for 2015 is expected to increase up to 51483% as a result of the reverse merger.