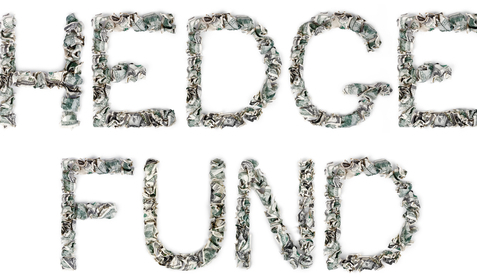 Greater China-focused hedge funds posted their first month of losses since August 2015 and were down 5.98% in January with its long/short equity heavyweight declining 6.24% as Chinese equity markets came under pressure during the month.
The loss came in the backdrop of the country's main CSI 300 stock index declining 21.04% during the month, according to data released by industry data tracker Eurekahedge.
Globally, hedge funds were down 0.91% during the month, though outperforming underlying markets as the MSCI World Index3 declined 5.71% over the same period.
All regional mandates posted negative returns during the month, with Asia-focused hedge funds posting the steepest decline.
Asia ex Japan hedge funds were down 3.30% followed by Japan hedge funds, which were down 2.44%.
Across regional mandates, Asian long/short equities hedge funds performed the worst, down 3.24% over the same period.
Event driven funds have posted the worst monthly return among all hedge fund strategic mandates, down 3.45% in their worst performance on record since 2011.
Meanwhile, CTA/managed futures managers have posted the strongest gains during the month, up 2.50% helped by short positions in Asia equity futures and energy.