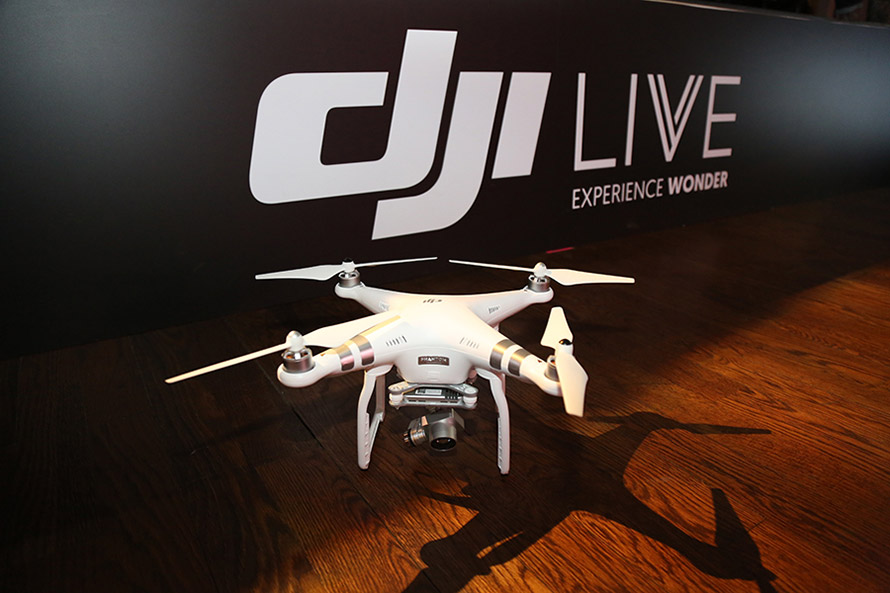 Venture-backed Chinese drone giant DJI has hired former head of public policy at Uber to become its head of North America public policy, according to Re/code.
Corey Owens was head of public policy at global ride share giant Uber from March 2013 to December 2015. Before that, he was manager of public policy at Facebook for almost three years.
Owens' LinkedIn profile shows that he began his role at DJI in January.
Founded by Frank Wang in 2006, DJI raised US$75 million from Accel Partners and KPCB at a reported US$8 billion valuation last May.
In September 2015, Chinese media reported that DJI was raising a new funding round of approximately US$500 million at a valuation of U$10 billion.