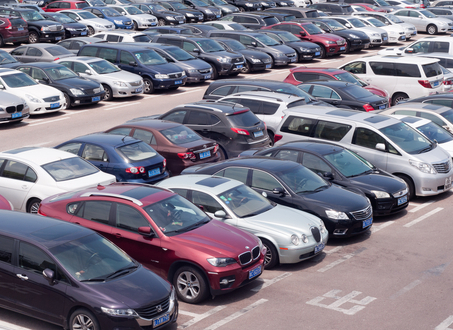 Ten months after Chinese Craigslist-like platform 58.com Inc. agreed to acquire 43.2% of unlisted rival Ganji.com, Yang Haoyong, founder of Ganji.com, has completely exited from the merged company.
In an announcement, the company said that Yang will dedicate his time and attention to managing Guzi.com Inc., which operates 58.com's consumer-to-consumer used car trading platform.
In November 2015, 58.com span off Guazi.com and Yang Haoyong invested US$60 million for a controlling stake of the unit.
At the same time, Yang resigned as co-CEO of the merged company and was appointed as chairman and chief executive of Guazi.com, in which 58.com maintains an approximately 46% stake.
In an announcement today, Yang resigned from his position as co-chairman and director. He will no longer hold any position at the merged company.