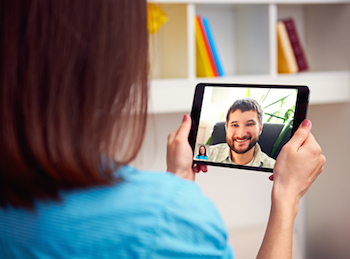 Alibaba Group Holding Ltd. has completed the buyout of Youku Tudou, six months after the Chinese Internet giant initially proposed to acquire all outstanding shares in the video platform that it did not already own last October.
In an announcement, Youku Tudou says it has requested that trading of its American Depositary Share (ADS) to be suspended on the New York Stock Exchange.
The imminent de-listing draws an end to Youku Tudou's six-year run on the American bourse.
Back in 2010, Youku raised US$200 million by selling 15.8 million at US$12.80 per ADS.
Shareholders received US$27.60 per per ADS in the Alibaba buyout, which values the company at US$4.8 billion.