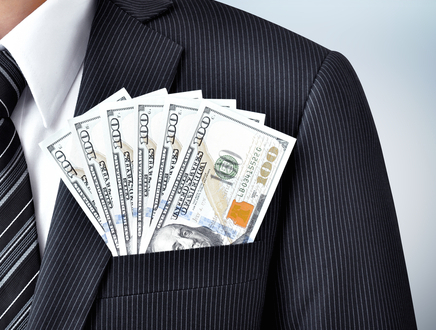 AXA Investment Managers has appointed Pierre-Emmanuel Juillard as managing director of a new investment team focused on liquid absolute return strategies, the company says in an announcement.
Reporting to firm's chief executive Andrea Rossi, Pierre-Emmanuel Juillard is rejoining AXA Investment Managers from Goldman Sachs to establish the new investment unit in the latter part of the year through a dedicated asset management subsidiary in Hong Kong.
Juillard, who will be based in Hong Kong, will lead an initial team of around ten individuals from diverse backgrounds.
"Clients are looking for sources of return without wanting to compromise on liquidity. I am therefore incredibly excited to…build a platform for liquid absolute return strategies – exploiting a wide range of sources of return in order to meet this strong client need," says Juillard.
Unlike traditional hedge funds, liquid absolute return strategies provide enhanced and often daily liquidity for investors. These type of funds also charge less fees than hedge funds' standard 2% management fee and 20% performance fee.
Liquid absolute return strategies have achieved higher returns and are less volatile than traditional hedge funds, but their performance during stock market downturns were disappointing, according to a research paper published by the CFA Institute four months ago.
Juillard was previously at Goldman Sachs in Hong Kong where he was a partner and head of structuring in the securities division in Asia Pacific.
Prior to Goldman, he was head of structured finance at AXA Investment Managers, having joined the company in 1999 as head of financial engineering and asset and liability management studies.